Podcast: Play in new window | Download
Subscribe: Google Podcasts | Email | RSS | More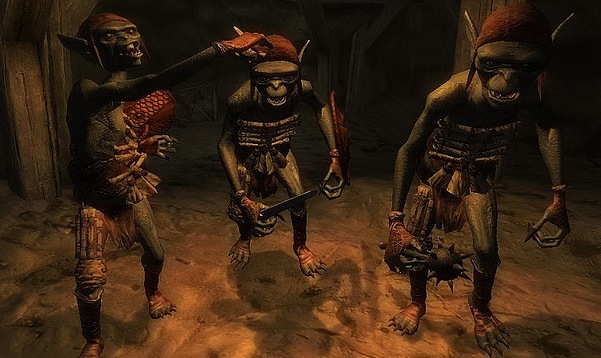 For several weeks now, we've been enduring extreme danger in broadcasting, as two warring factions of the severed Hadal empire have battled against one another… with your friendly neighborhood Gralien Reporters caught right in the middle of the conflict. On this week's edition of the show things finally come to a head… and Micah, along with Producer Chris Heyes and Engineer Matt Oakley, come face-to-face a violent legion of Hadal Imperialists. Will the crew make it out of the bunker alive, or will they succumb to the forces of evil that exist within the Hollow Earth?
The Gralien Report Podcast for July 25, 2011 (Click to Launch Player)
The pulse-pounding story will continue during hour three of this week's Gralien Report Podcast… but in the meantime, here are some show notes pertaining to the news the guys did manage to cover before the Gralien Bunker was breached by denizens of the Dero Kingdom…
Explorers Find "Spaceship" Beneath the Baltic Sea
Ooh, Sexy: Naked Credit Default Swaps (they aren't as sexy as they sound)
Minnesota MUFON: Did witnesses capture a real UFO on film?
Vanished: Strange Cases Of Unsolved Disappearances
Dramatic Ball Lightening Footage from The Darkest Hour film
Hadal image by Joerg A. Schneider via Flickr.
by