Podcast: Play in new window | Download
Subscribe: Google Podcasts | Email | RSS | More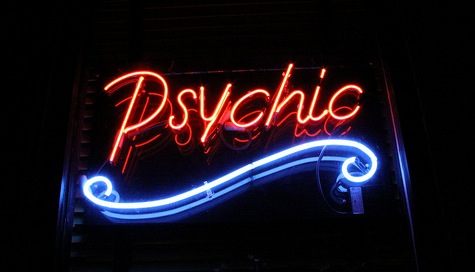 This week on The Gralien Report Podcast… is there really such a thing as a "skeptical" approach we can use in learning to understand psychic phenomena? Also, what is the truth behind mysterious, translucent sea creatures that appear in fishing nets in various parts of the world? And finally, who beat Stephen King to the punch in a bet about seeing a ghost? All this and more are featured during this week's edition of The Gralien Report Podcast.
The Gralien Report Podcast for September 4, 2012
Our guest during hour two is Nancy Du Tertre, author of the new book Psychic Intuition: Everything You Ever Wanted to Ask But Were Afraid to Know. It's a fascinating discussion we shared with her, despite The Mouth of the South's apparent trouble with pronouncing her last name. It's all in the tongue, as they say in France… and while we continue scanning the yellow pages for a new French tutor for our host, we encourage you to review the show notes included below:
Stephen King Loses a Bet on Seeing a Ghost
Strange Creatures of the Deep: Is this a jellyfish?
Think hard to fly: Chinese remote-controlled drone is operated by thoughts alone
Tragic Irony: Couple killed by fallen tree after wife "dreamed a tree would hit their house."
Image by Eli Christman via Flickr.
by