Podcast: Play in new window | Download
Subscribe: Google Podcasts | Email | RSS | More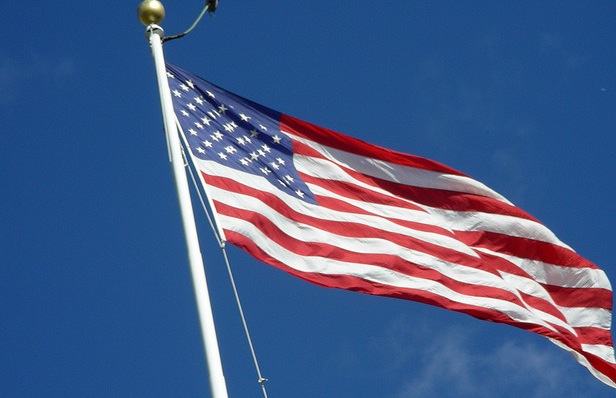 This week on The Gralien Report Podcast… we pay tribute to the victims of the September 11, 2001 attacks, in addition to sharing a nice conversation with Anya Briggs, our correspondent from New York City who is live on location for the occasion.
The Gralien Report Podcast for September 11, 2012
In addition to 9-11 talk, we feature the usual strange and unusual subject matter you all know and love, including UFOs flying in formation over the UK, the legend of the "Corn Demon", and Loch Ness Monster sightings… on land. And of course, we have your usual weekly roundup of oddities to peel through like layers of an onion… enjoy!

UFOs fly in formation over East London, UK power plant
Victims & Visions of the Corn Demon
Nessie on Land: The Harvey-MacDonald Case
Also, below we've included a link to Micah's recent appearance on Open Minds TV's "Spacing Out" with Maureen and Jason… and yes, there's video!
Image by Brittany Hogan via Flickr.
by