Podcast: Play in new window | Download
Subscribe: Google Podcasts | Email | RSS | More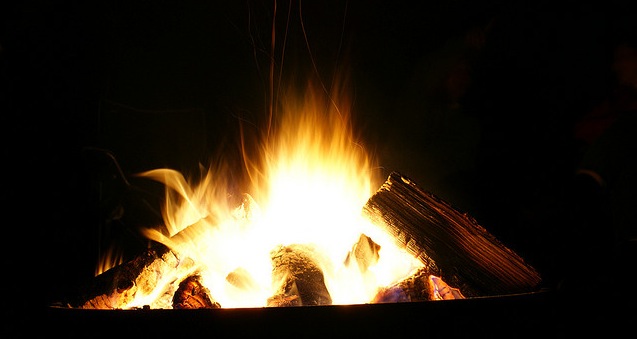 This week on The Gralien Report Podcast… in addition to news and updates in the UFO and esoteric communities, we spend a little time "around the campfire" during hour two, talking with Jim Harold of The Paranormal Podcast about his latest work in the realms of the haunted and unusual.
The Gralien Report Podcast for August 28, 2012
Also, we delve into the realm of Nick Redfern's "dos and don'ts" ufologists, in what may receive the Hadal award for funniest (but most honest) article of the year. And finally, we also spend a bit of time pouring over the newly released data pertaining to why our world is itself a haunted little mudball.
by