Podcast: Play in new window | Download
Subscribe: Google Podcasts | Email | RSS | More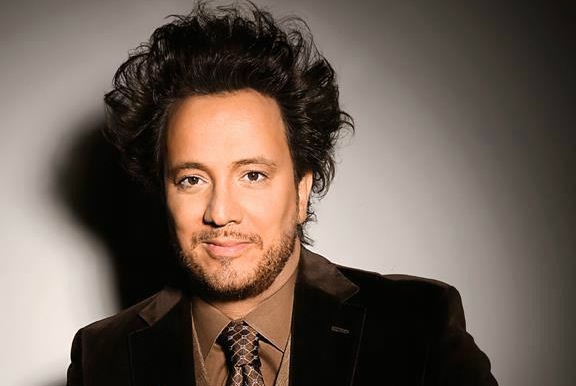 This week on The Gralien Report Podcast… ancient astronauts, disappearing honeybees, and disappearing tickets to the Paradigm Symposium… as well as a debate about North vs South with Scotty Roberts, and an in-depth analysis of the lamest mutant powers in the comic book universe. All this, and more, on this week's edition of the program (also, scroll down this post for some fine new fan art submitted by our listeners).
The Gralien Report Podcast for September 26, 2012
In addition to our usual hyper-seriousness, we feature a truly unique interview with Giorgio Tsoukalos, the star of H2's Ancient Aliens, who gives us a unique "insider's perspective" on the program, in addition to a great discussion on philosophy, science vs skepticism, spirituality, and a host of other things. Rest assured, it's not what you might expect!
And finally, we'll be disclosing below the show notes we use to make our way through the week's broadcast, all so you can learn our innermost secrets:

Oldest message in a bottle (and a story rife with synchronicity)
Have we solved the mystery of the disappearing honeybees?
And finally, below are the latest artistic submissions of The Gralien Gang, courtesy of our friend (the VERY talented) blogger and artist extraordinaire Red Pill Junkie. Below you'll find a nice rendition of Producer Chris Heyes as "The Zombie Milkman," as well as one of Chris's lovely Hadal brides: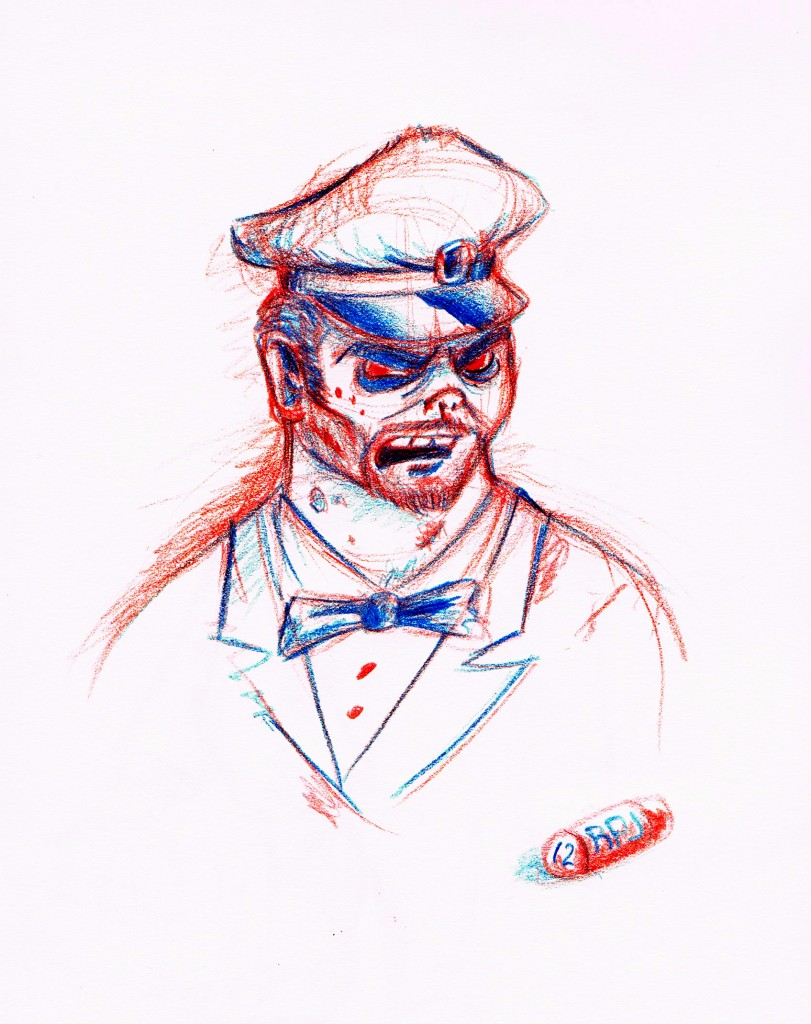 by