Podcast: Play in new window | Download
Subscribe: Google Podcasts | Email | RSS | More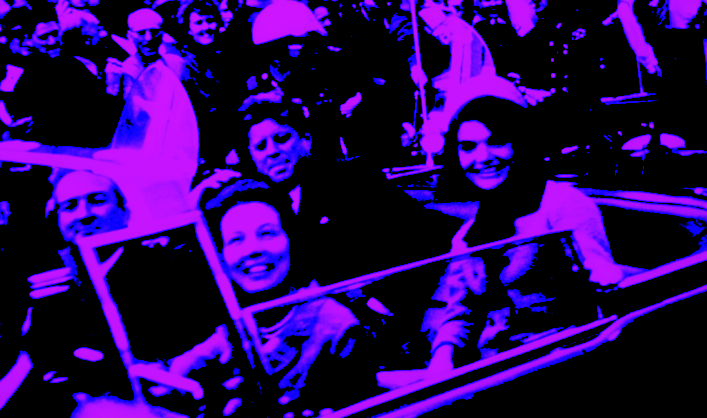 This week on The Gralien Report Podcast… mysterious crop circles in wheat fields, UFOs over the Olympic Games, and religious protesters being attacked by zombies… all this and more with your friends from your favorite bunker hundreds of miles beneath the Earth's surface.
The Gralien Report Podcast for July 31, 2012 (Click to Download)
Also during hour two, we feature a very synchromystical conversation on conspiracies with author Kenneth Thomas, author of the book JFK and UFO. And of course, for those of you who still like to practice your ninja skills of reading in the dark, you can follow this week's stories via the show notes linked below…
Crop Circles Appear on the West Coast
Westboro Baptist is Confronted by Zombies
Was that a UFO seen over the Olympics Opening Ceremony?
by