Podcast: Play in new window | Download
Subscribe: Google Podcasts | Email | RSS | More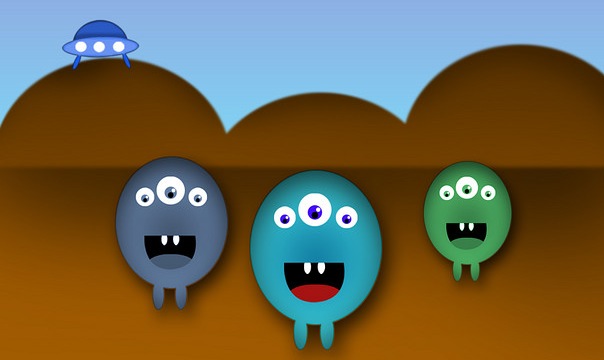 This week on The Gralien Report… while one strange UFO case has been solved (see our link below to the final summary of Intrepid Magazine's investigation into the Castle Rock UFO photographs featured last week on this blog), another odd case has struck close to home. What was the bizarre UFO our host managed to spot in the evening sky over Asheville, North Carolina, on the evening of July 23, 2012? We discuss this and much more on this week's edition of the podcast.
The Gralien Report Podcast for July 24, 2012
Also during hour two, Dr. Thomas Streicher, Ph.D., author of the book Extra-Planetary Experiences, joins us to discuss his research into "peak experiences" and the mystical parallels between those having shared the experience of otherworldly contact. And of course, for those who are looking for a good time (or just a random number scribbled on a bathroom wall), the show notes we've included below are NOT for you…
The BIG story (that was never linked!): What REALLY Happened over Castle Rock, Colorado?
PHONIES: Westboro Baptist Church posts photoshopped image from Aurora prayer vigil
Interstellar space travel may be possible using lasers and antimatter
Edinburgh offers college course on finding aliens
Image by Irimie Vlad via Flickr.
by