Podcast: Play in new window | Download
Subscribe: Google Podcasts | Email | RSS | More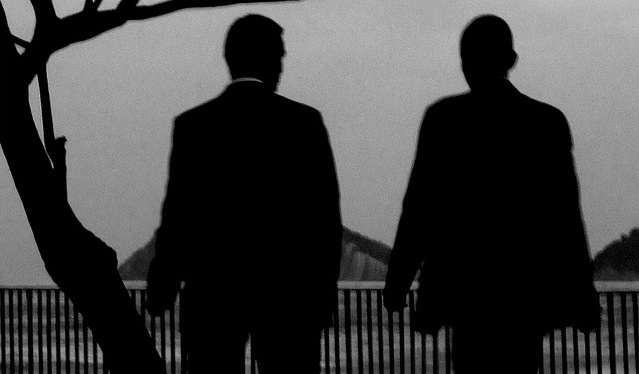 Another week has passed, and thus brought us together to study the world's finest examples of esoterica available anywhere on the web, courtesy of your favorite weekly podcast.
This week's Gralien Report Podcast features fun and sporty ways you can spend your summer trying to make money hunting Bigfoot, as well as discussion of the physics of UFO craft, strange time-traveling sea monkey men, and a discussion with Nick Redfern about his new book The Real Men in Black. It's a fun time had by all, which even features a little music toward the end of hour two, courtesy of yours truly and Caleb Hanks of The Nova Echo. Expect a real melting pot of the unusual… and as always, enjoy!
The Gralien Report Podcast for June 27, 2011
Image by Sheila Tostes via Flickr.
by