Podcast: Play in new window | Download
Subscribe: Google Podcasts | Email | RSS | More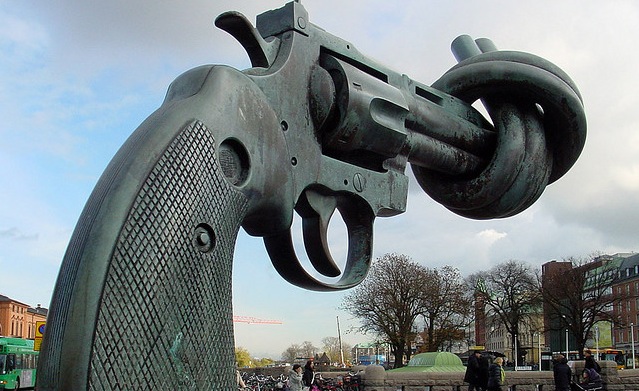 Live from the future and exotic lands afar, it's your weekly edition of the Gralien Report!
The Gralien Report Podcast for 29 August 2011
On this week's program, Micah and the gang discuss the possibility of madness outbreaks across the United States, which may be related to violence and other strange behavior reported in the news. Could this be linked somehow to earthquakes or other natural phenomena? We also delve into incredible discoveries of odd planets in deep space, along with a moment taken to ridicule some of the UFO debunking crowd (but tastefully and eloquently, of course). Altogether, it's yet another fine example of why this program should be your favorite single-stop for weekly insights regarding the strange and unusual. Enjoy!
Oh… and did you think we'd forget to pass along show notes for you to enjoy?! Read on, dear Keelian seekers of esoterica…
Micah Hanks discussing Madness, along with a few recent examples: 16-year-old rapist attacks 68-year-old commuter, a pedestrian who was stabbed over $1, and the story of philly teens who attacked a city worker (with video).
We also have a Public Urination Suspect who as shot in Oakland, and for a bit of synchronicity, how CNN Anchor Anderson Cooper almost wet himself while laughing about a similar story.
In the fringe science department: The Discovery of "Dark Planet"
Aliens could destroy Earth over greenhouse emissions
Debunking the "UFO Myth"… and doing so rather poorly!
China to Launch Rival Space Station
Image by S+e via Flickr.
by