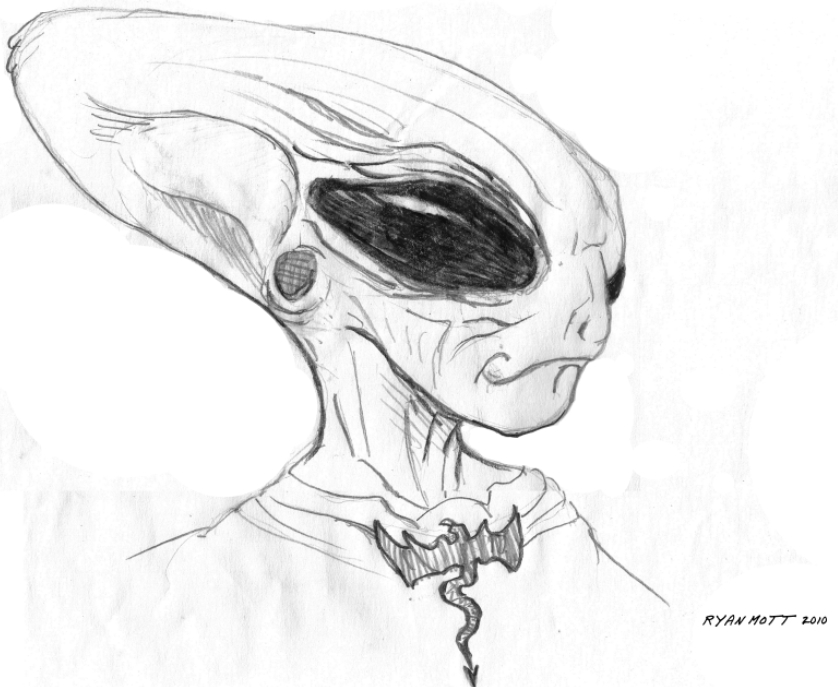 Ever wondered what a popular alien "Gray" might really look like? What about a reptilian being… or even a mix between the two?
Apparently you aren't the only one who's imagination has tried to muster images of the strange and surreal… and in the case of an up-and-coming new artist in the Fortean community, Ryan Mott, his imagination has resulted in some fantastic renderings of our favorite alien oddities from distant parts of the galaxy.
One thing must be noted, however; Ryan "gets it honest," as they say. His father is none other than William Michael Mott, author of some of my very favorite books on Forteana (not a compliment I toss around lightly, folks), including Caverns, Cauldrons, and Concealed Creatures, which deals with cryptozoological monstrosities from beneath the Earth. This was a book which, for years, I had been fascinated with–and which the author (now a good pal of mine) kindly ended up sending me a copy of to enjoy.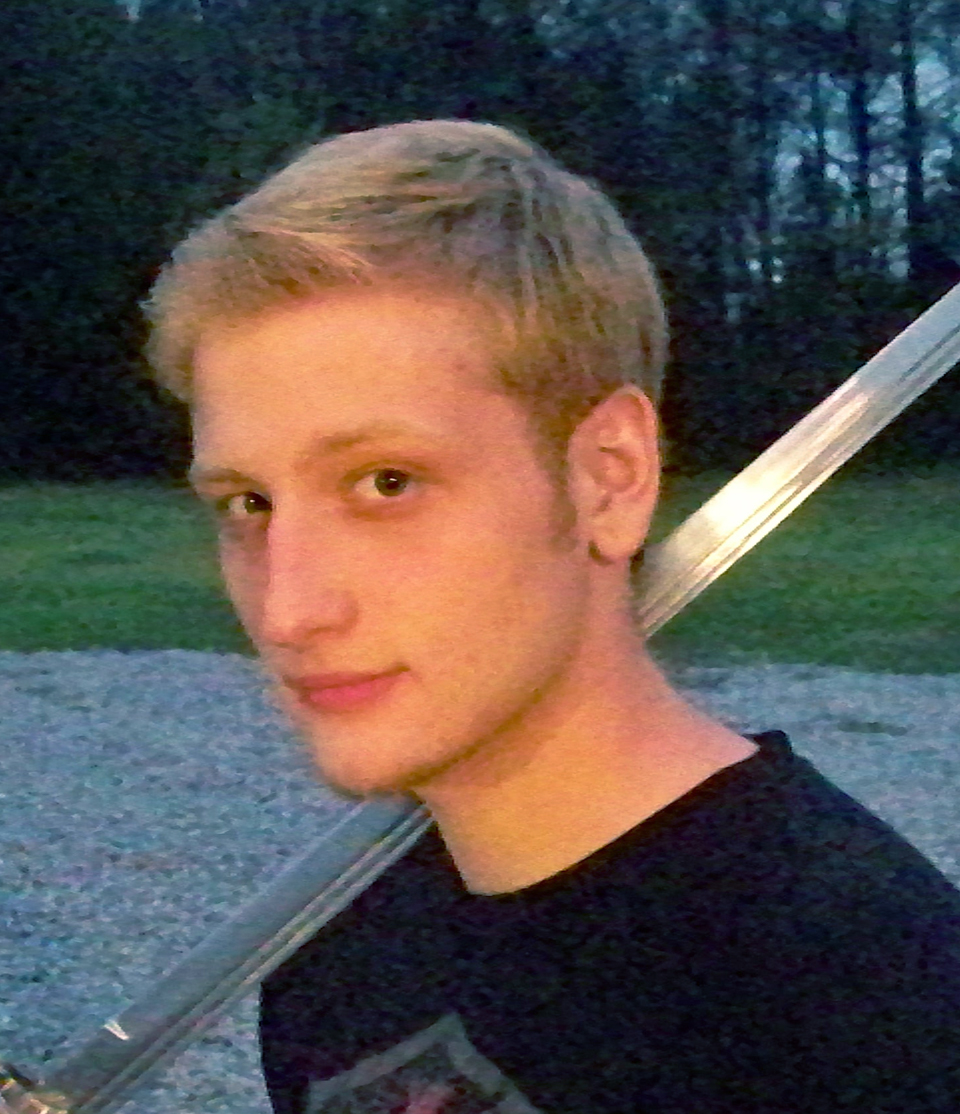 However, in addition to the fascinating stories and theories Mike puts forth, there are also a number of fine illustrations which accompany the book, procured by Mr. Mott himself. Indeed, as talented a writer as Mott is known to be, his artistic skills come in equal measure.
Therefore, it's no surprise at all that his son, Ryan, is following in Mike's footsteps… and taking his very own artistic renderings to new places of his own. "His approach is equally based in his interests in strange creatures and stories, and in his interest in fantasy, science fiction, creature and video game art," Mike told me recently, while sharing some of Ryan's images with me. Indeed, Ryan has one heck of a good eye–and a steady hand–when it comes to rendering fine illustrations of strange beings. In addition to the alien Gray depicted above (maybe we'll just call it a "Gralien" for now), below are a couple more of Ryan's renderings, featuring in order from top-to-bottom a recent depiction of a Reptilian being, as well as a hybrid-reptilian monstrosity below it. Keep in mind that Ryan is only sixteen… obviously these drawings represent remarkable talent on his part, and let's hope to see more of his fine, unique talent in many more Fortean publications in the years to come.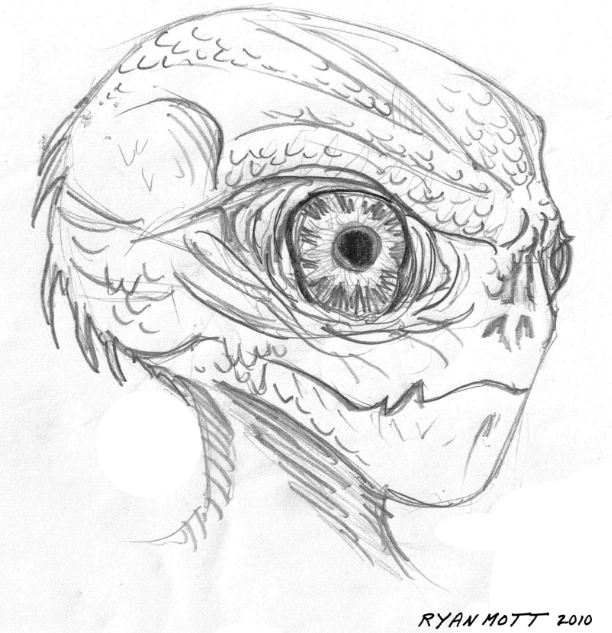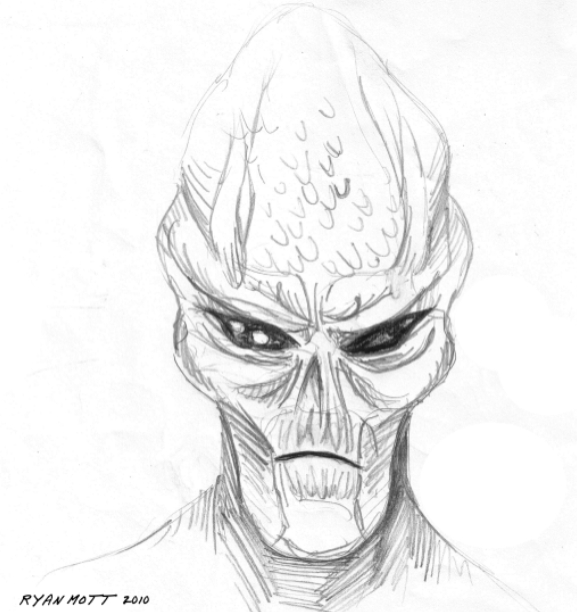 by