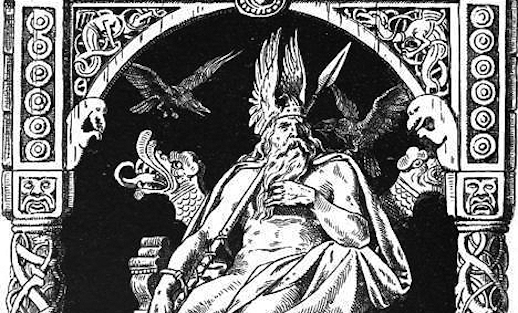 The belief that a mysterious "life force" exists within all living beings has been a persistent motif in cultures throughout the world. Eastern energy workers have referred to this as "Chi," whereas the late Wilhelm Reich supposed in the 1930s that such an anti-entropic energy existed in boundless quantities throughout our universe, which he called "Orgone."
With the broad spectrum of subjects and phenomena linked to the strange and occult interests held by the Nazis, it becomes easy for the earlier offerings of esoteric thinkers in German history to become somewhat overshadowed. One famous practitioner of the sciences, Baron Carl von Reichenbach, had not only claimed to have tapped into interests surrounding a strange multi-force similar to Reich's Orgone hypothesis, but also felt that there was a strong case to be made regarding his studies and their connection with what he called "sensitives," or people whose senses seemed more greatly pronounced than the average person.
Reichenbach's "Sensitives"
As Reichenbach's views toward sensitives in our midst began to take shape in his mind, he first presumed that environmental electromagnetism could influence some people's perception of phenomenon occurring nearby; an idea which, in truth, is not so far removed from modern studies that link electrical fields with allergies suffered by hyper-sensitives. By 1845, this would lead him to the formation of a new hypothesis: that there was a singular sort of "bio-field" produced by all plants, animals, and of course, human beings, which he called the Odic Force, so named for the famous Norse ruler of Asgard.
by