Podcast: Play in new window | Download
Subscribe: Google Podcasts | Email | RSS | More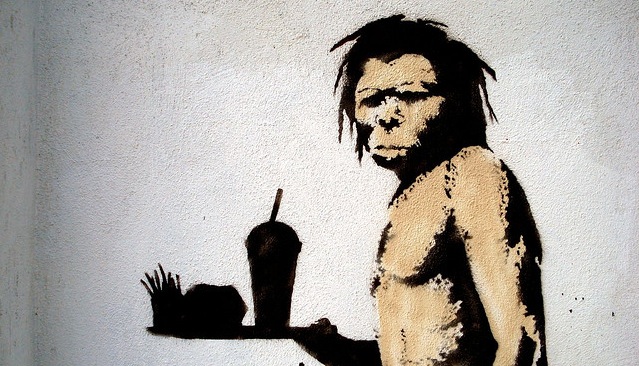 Cryptids, Neanderthals, Men in Black and Nazi UFOs… all of these and MORE fell under our cross-hairs of insight this week on the Gralien Report! And now, the magic has been made available to you to have and to hold forever, courtesy of the download link below:
Download The Gralien Report for October 5, 2011 (Click here to launch player)
During hour one, we were joined by Crypto-news field correspondent Dakota "Smoky" Waddell, who discussed Alien Big Cat phenomenon. Hour two featured cultural and evolution, and the way that these elements of existence have shaped society politically, socially, and globally. Finally, hour three features a check-in with UFO and MIB master Nick Redfern, who shares some updates from his recent travels.
A few updates: if you haven't subscribed to the OFFICIAL Gralien Report Twitter feed yet, you can do that by clicking here. Also, if you enjoy listening to this program, don't forget to subscribe via iTunes, or even to send us along your thoughts about programing, guests, or other inquiries by emailing us. You'll soon be able to follow us on Facebook as well… more on that in the next few days.
Finally, and as always, you can follow along with the madness via some of the show notes included below…
Nobel Prize awarded for expanding universe theory
The Russian Shortwave Radio Phenomenon
Rhythmic Brains and Memory-Making
More mysterious honeybee deaths
How continents shaped human culture
Image by Stefan Kloo via Flickr.
by