Podcast: Play in new window | Download
Subscribe: Google Podcasts | Email | RSS | More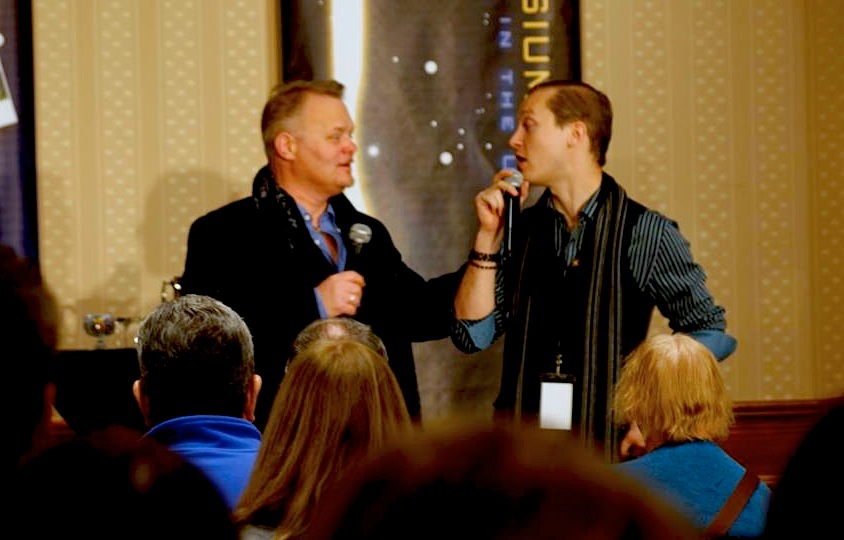 Happy Halloween all you Graliens out there! In addition to celebrating the season, this week's edition of the Gralien Report Podcast also features a post-Paradigm Symposium wrap-up, in which, rather than looking for the big-name speakers and others involved with the event, we go straight to the crowd and open the phone lines to calls from those who attended, who share stories and favorite memories from the event. And of course, we feature a healthy smattering of the latest in weird news and anomalistics just as well…
The Gralien Report Podcast for October 31, 2012 (Click here to launch player)
In addition to weird news, we have withdrawn the latest links from the untold volumes of ancient lore that drift among the blackened digital oceans of the World Wide Web… enjoy!
Space-time anomalies and the unexplained
Surveillance technology that can watch… and predict?
It's that damned ole' CORN DEMON again…
Did Red Pill Junkie see a UFO after Paradigm Symposium?
by