Podcast: Play in new window | Download
Subscribe: Google Podcasts | Email | RSS | More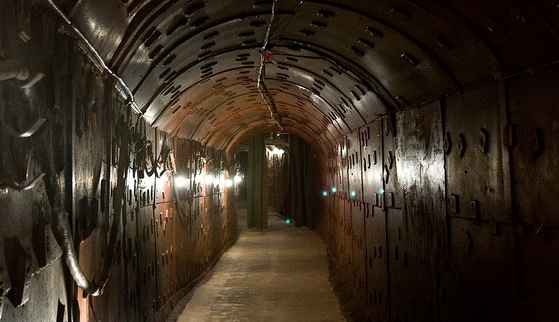 Welcome one and all to another week's worth of the weirdest news you'll find anywhere, collecting conveniently around our dark little corner of the web. It's the Gralien Report Podcast for November 1st, 2011… and while the temperature continues to drop upstairs on terra firma, we keep things hot down here in our bunker hundreds of miles below the surface.
The Gralien Report Podcast for November 1, 2011 (Click Here to Launch Player)
Unexplained earth-lights, sexy (and slightly explicit) ghost stories, more media bias against political candidates, cave creatures, and more mysterious dead birds… all this awaits you on this week's podcast, in addition to the following show notes for the avid readers among us…
Grandma says she photographed sexy ghosts doing the horizontal polka
Drug hallucinations look real in the brain
Micah Hanks discusses Cave Creatures
Image by Katie Brady via Flickr.
by