Podcast: Play in new window | Download
Subscribe: Google Podcasts | Email | RSS | More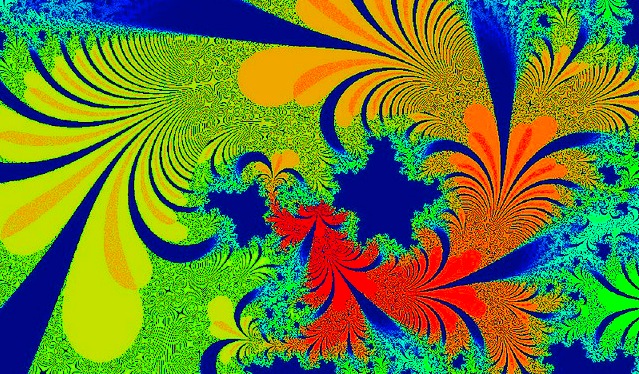 This week on The Gralien Report Podcast, what are the unique connections shared by twins, and do they sometimes extend into the psychic realms? Also, are lovers capable of sharing those same abilities? Did you know that the Unabomber has one hell of a prolific pen pal? And what are we to make of the "mystery drones" being seen recently throughout the Midwest? All this and more will be discussed on this week's edition of The Gralien Report Podcast.
The Gralien Report Podcast for May 22, 2012 (Click Here to Launch Player)
Also, during hour two, we have an in-depth (and commercial free) discussion with Slawek Wojtowicz, a medical expert on substances like DMT and its relation to things like alien abduction. Slawek is co-author of books like Inner Paths to Outer Space, along with the likes of Dr. Rick Strassman, author of DMT: The Spirit Molecule. It's a discussion of all things mystical… and to help those of you who are merely mystified in general, below are links to stories discussed on this week's edition of the show:
One man's headaches led to the discovery of a tumor… in his twin brother!
Califorina is the latest to take a stand against compromises in DNA privacy
Where the fates of 2012 will be converging later this year…
This college professor is the Unabomber's pen pal (hey, everyone needs a hobby)
Researchers claim they've found the impact crater for the Tunguska event of 1908
Image by Anders Sandberg via Flickr.
by