Podcast: Play in new window | Download
Subscribe: Google Podcasts | Email | RSS | More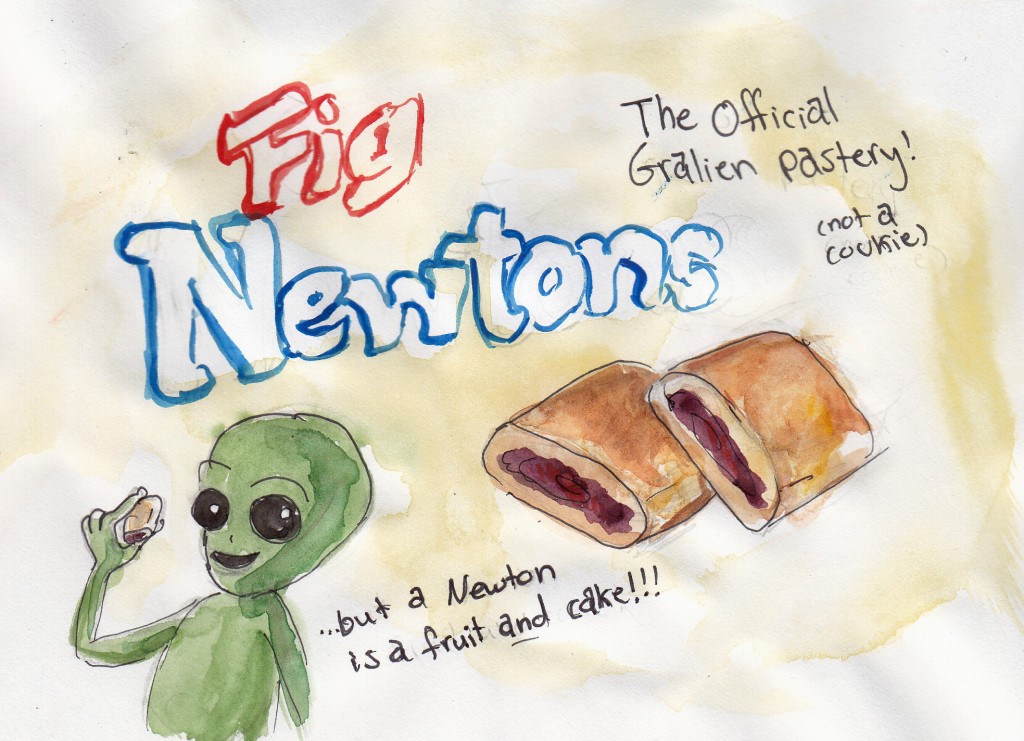 This week on the Gralien Report… Golems, Green Aliens, and Gestapo…oh my! It's a well-rounded "Super Tuesday" edition of the program, and we're no strangers to the unusual during this particular broadcast. Hell, we might as well call it "Super Strange Tuesday," complete with a discussion detailing the pros and cons of "petri meat," that is, biological engineering in the lab that may boast the future of human consumables… all on this week's edition of the show.
The Gralien Report Podcast for March 6, 2012
During hour two, our special guest Joseph P. Farrell joins us to discuss his new book Saucers, Swastikas and Psyops: A History of A Breakaway Civilization: Hidden Aerospace Technologies and Psychological Operations. Then we examine a host of other strange subjects, as outlined below in this week's news round-up of accompanying show material…
International Space Station successfully flashed with a laser pointer
Petri meat and the future of fine dining
Evidence of advanced Technology in Hopi Traditions
The Paradigm Symposium 2012: Get your tickets today!
by