Podcast: Play in new window | Download
Subscribe: Google Podcasts | Email | RSS | More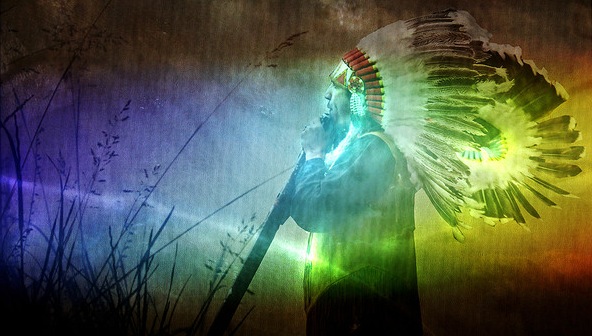 This week on the program… Soul Healers Unite! The team gets a special visit from Stanton Friedman, who discusses his latest film projects and the current state of Ufology. We also review a series of letters from an angry member of the Hadal proletariat who claims that war has been declared against our show's producer Chris Heyes. Then, during hour two, we have a fantastic discussion with "soul healer" Dr. Rita Louise, who discusses the benefits of being a psychic healer with us.
The Gralien Report Podcast for March 13, 2012 (Click Here to Launch Player)
Dr. Rita Louise, PhD, ND is the founder of the Institute of Applied Energetics and the host of Just Energy Radio. A Naturopathic Physician and a 20-year veteran in the Human Potential Field, it is her unique gift as a medical intuitive and clairvoyant that illuminates and enlivens her work. She is author of the books Dark Angels: An Insiders Guide to Ghosts, Spirits and Attached Entities and The Power Within.
Also, a special shout-out to our newest station affiliate, KCHW / 102.7 FM in Chewalah Washington, which will be airing the program Monday nights at 9 PM Pacific Time.
Below, we've included show notes, as well as (by popular demand!) a listing of the music featured on the program…
Kids Photograph the Darndest Things: Disc-shaped UFO seen over Palmdale, California
The MATIASMA: Legends of the Evil Eye Throughout History
"True Story": The Horned Demon Cat of World War II
NASA specialist going to court over his dismissal for belief in intelligent design
Is turning homeless people into 4G Wireless Hotspots ethical?
Charge your iPhone with this Vader/Bane-esque facemask
by