Podcast: Play in new window | Download
Subscribe: Google Podcasts | Email | RSS | More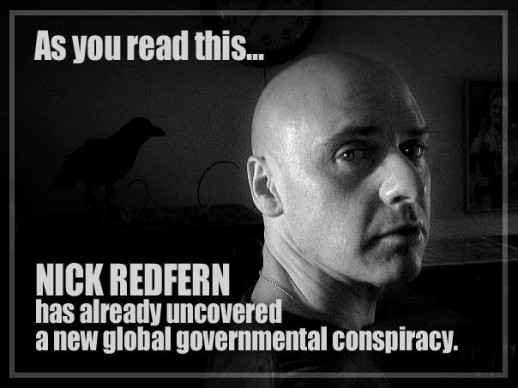 This week on The Gralien Report… it's time to make a BIG announcement about what is soon to become another partnership endeavor with The Gralien Report, which if you're interested in doubling your weekly exposure to the weird, you'll want to hear about this. Also, Jimmy Hoffa's grave… almost, and the continuing controversy over whether Micah is a mind-controlled slave to evil subterranean aliens.
Then during hour two, one of our favorites, Nick Redfern, joins us to discuss his latest book, Monster Files, which looks at the strange parallels between cryptzoology and government conspiracies. Nick is a great person, and a very well informed researcher… you will not want to miss this interview with him, where we discuss everything from the Minnesota Iceman to whether the government "made" the Flatwoods Monster.
And meanwhile, your weekly dose of Mohorovic Mind-Control has been linked below…
Say hello to our new friends at the KGRA Radio Network, and the new home of The Micah Hanks Radio Program (more info to follow)
Is Micah Hanks being "mind controlled" by aliens?
Meanwhile, Micah responds at Mysterious Universe
Man picks ear up off the ground, wraps it in tissue, and then drinks a beer
Breaking News: Award-Winning Journalist Michael Hastings, 33, Killed in Car Accident
by