Podcast: Play in new window | Download
Subscribe: Google Podcasts | Email | RSS | More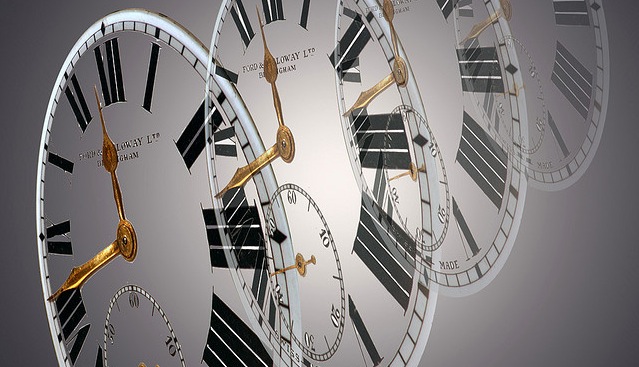 Moving one episode closer to an eventual worldwide destruction predicted by the Mayans, we're proud to bring you this special edition of The Gralien Report Podcast for the week of January 24th, 2012.
The Gralien Report Podcast for January 24, 2012
But wait… there's more! Here's a a BONUS two hour "Open Lines" program with Micah Hanks
This week we delve into a cavalcade of the sundry strange, including the Lady Gaga "blood-bath" courtesy of our friends at Who Forted?, as well the future of the next several decades, as predicted by readers of the New York Times. Finally, we also discuss the infamous "Doomsday Clock," and the significance of the recent re-set of it's minute hand to five before the witching hour. Could certain disaster loom on the horizon (at least any more so than in previous decades)?
We have provided the following supplemental reading material as well, for which an exam will be given just prior to the apocalypse. Enjoy the show!
Was a genuine flying saucer filmed over Wales?
New York Times readers predict the future
Living cyborg brains created in the lab?
Web Comic: "Romantically Apocalyptic" will be sure to brighten your day!
Why hasn't the universe been colonized by now?
Solar storm was largest in the last seven years
The Doomsday Clock ticks one minute closer to destruction…
Image by Alan Cleaver via Flickr.
by