Podcast: Play in new window | Download
Subscribe: Google Podcasts | Email | RSS | More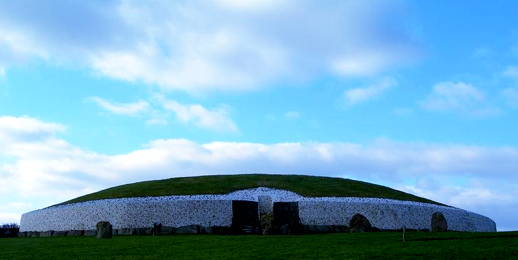 This week on The Gralien Report Podcast, we Remember the Fifth of November… and marvel at all the strangeness going on in the world around us. For instance, while we tired to avoid all the "conspiranoia" going on over the weekend with two shootings taking place, the consistent comparisons being made with the recent LAX shooting suspect and NWO conspiracies have warranted our attention… but how real is the idea that a New World Order is working from behind the scenes to control us?
Then during hour two, we're joined by James Swagger, an engineer, radio host, and independent researcher who authored a book on his research at ancient Irish megalithic sites called, "The Newgrange Sirius Mystery." James also hosts Capricorn Radio, and works with acoustics in ancient temple sites throughout Ireland. You can learn more about James and his work at his website.
And finally, here are some of the week's hot stories and other sprinklings of the synchro-mystic addressed on this week's program…
LAX Shooter and NWO Conspiracies
India sends first probe to Mars
Image by Shira via Wikimedia Commons. 
by