Podcast: Play in new window | Download
Subscribe: Google Podcasts | Email | RSS | More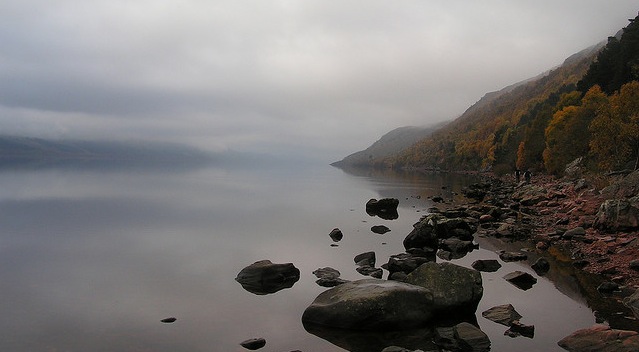 The Moho's dark and penetrating seas have washed onto its cavernous shores yet another week of mystery… a strange vessel, carried to the fringes of humanity by some Pleistocene wonder of time, now emerges, entombed within the audiophilic wonder that is the latest edition of The Gralien Report.
The Gralien Report Podcast for September 28, 2011 (Click Here to Download)
At present, we are doing the show each week LIVE on Tuesday evenings, which provides you with the ability to listen to the live stream of the program, as well as to call in via phone or Skype to share your stories and real-life encounters with the unexplained (for more info on our live programming, click here).
On this week's show: What on Earth–or anyplace else–could cause a living person to erupt into flames? Whatever the circumstances, a recent case of spontaneous human combustion in Ireland had even forensic investigators wondering… and prompted the coroner on duty to rule the related death a genuine case of a living human being erupting into inexplicable flames that consumed his body. Also, despite rumors alleging the "death" of the famous Lady of the Loch known as "Nessy," a recent sonar image has caused many to consider whether, again, there may be something lurking beneath the lake's murky depths after all.
And below, we've included a few show notes for those who like to delve a bit deeper…
Matt Oakley's JACKASS OF THE WEEK: Teacher threatens pupil with 'voodoo drowning curse' for misbehaving
TOP 10 SIGNS THAT YOU ARE UNDER A VOODOO CURSE
Irish death deemed spontaneous combustion
CERN Particle Results to be re-tested
CIA says Global Warming info is "Classified"
New J. Edgar Hoover film won't discuss Flying Saucers
Loch Ness Image by Dave Stokes via Flickr.
by