Podcast: Play in new window | Download
Subscribe: Google Podcasts | Email | RSS | More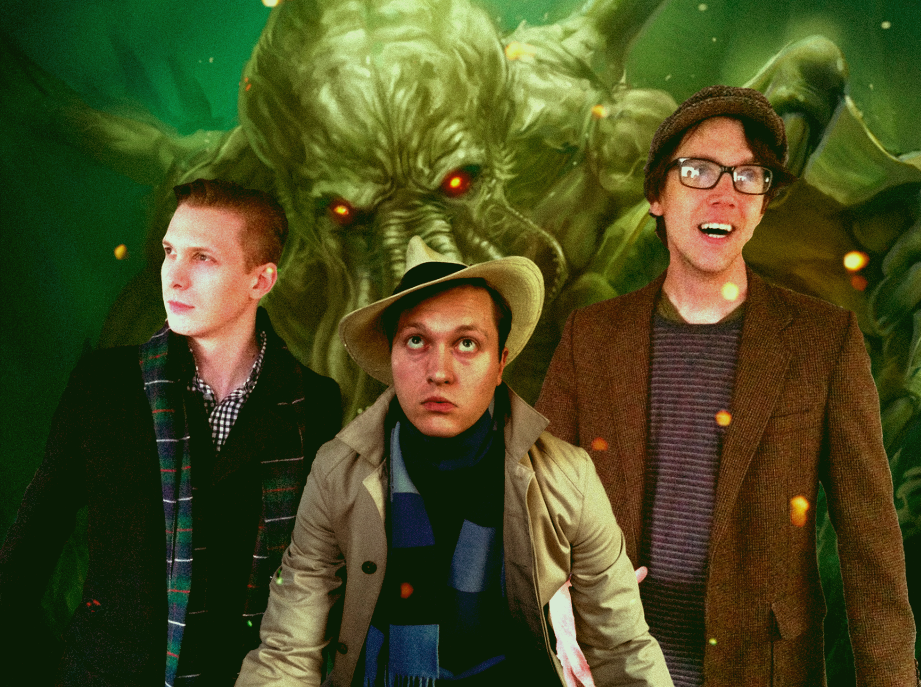 This week on The Gralien Report Podcast, Micah and the fellows tell about their recent visit to the Ozark Mountains, where they attended one of the largest UFO conferences in the United States. Also covering the latest news and strange goings on in the twilight world of Forteana, what are the strange and thunderous sounds emanating from Highgate, home of a legendary "vampire", which continue to rattle the countryside?
Then during hour two, we look at the recent Blood Moon, and the way that Japanese researchers have been baffled by the recent blooming of a cherry tree that spent eight months aboard the International Space Station as a seed. Do the effects of spending time off-planet affect such things as germination? And finally, you won't want to miss Tyler's survey of Lovecraftian Elder Gods that warps… I mean, wraps up this week's installment of the show.
Also, here are a few choice photos from our time spent at the Ozark Mountain UFO Conference this past weekend: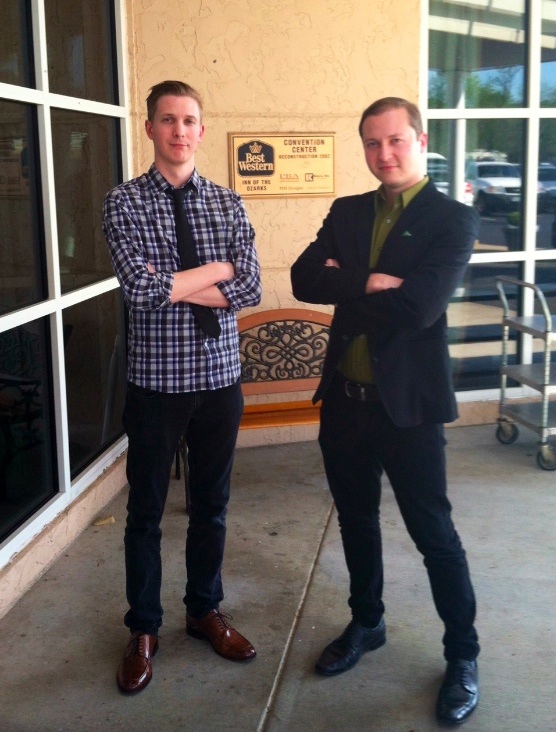 The Hanks Brothers Arrive in Eureka Springs!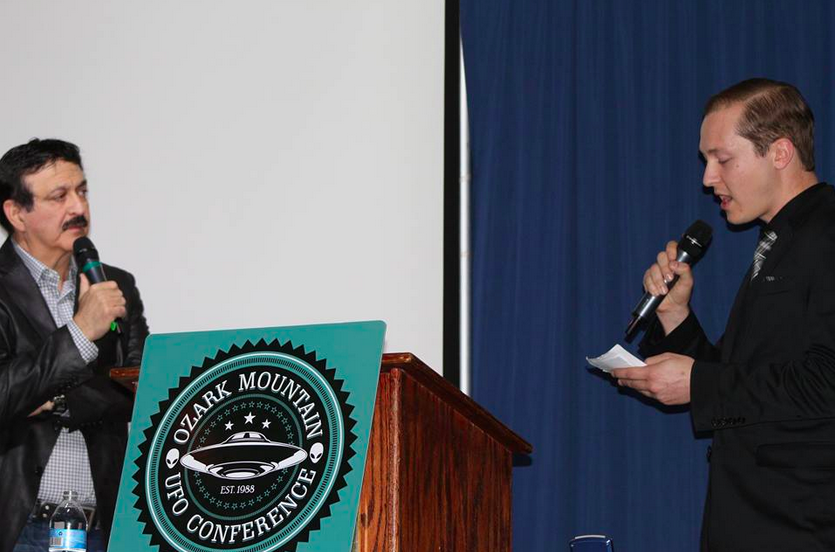 Micah and George Noory garner a few laughs during George's special audience Q & A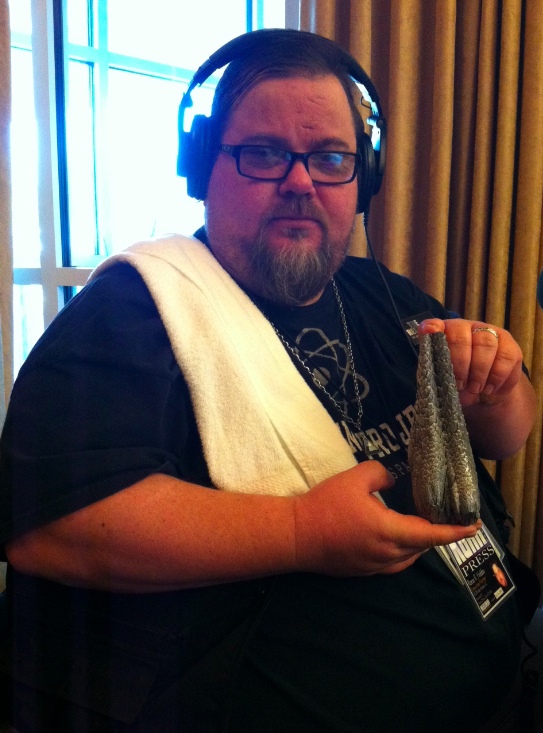 Race Hobbs of KGRA displays Bob White's alleged UFO "artifact"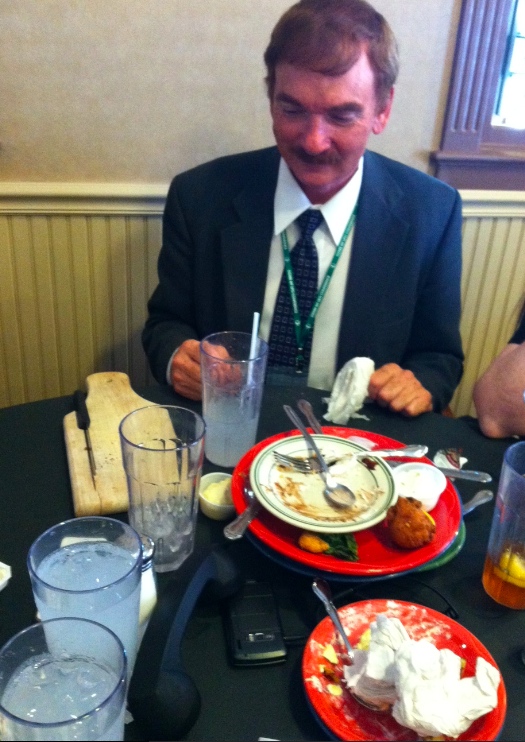 Having lunch with Travis Walton, author of Fire in the Sky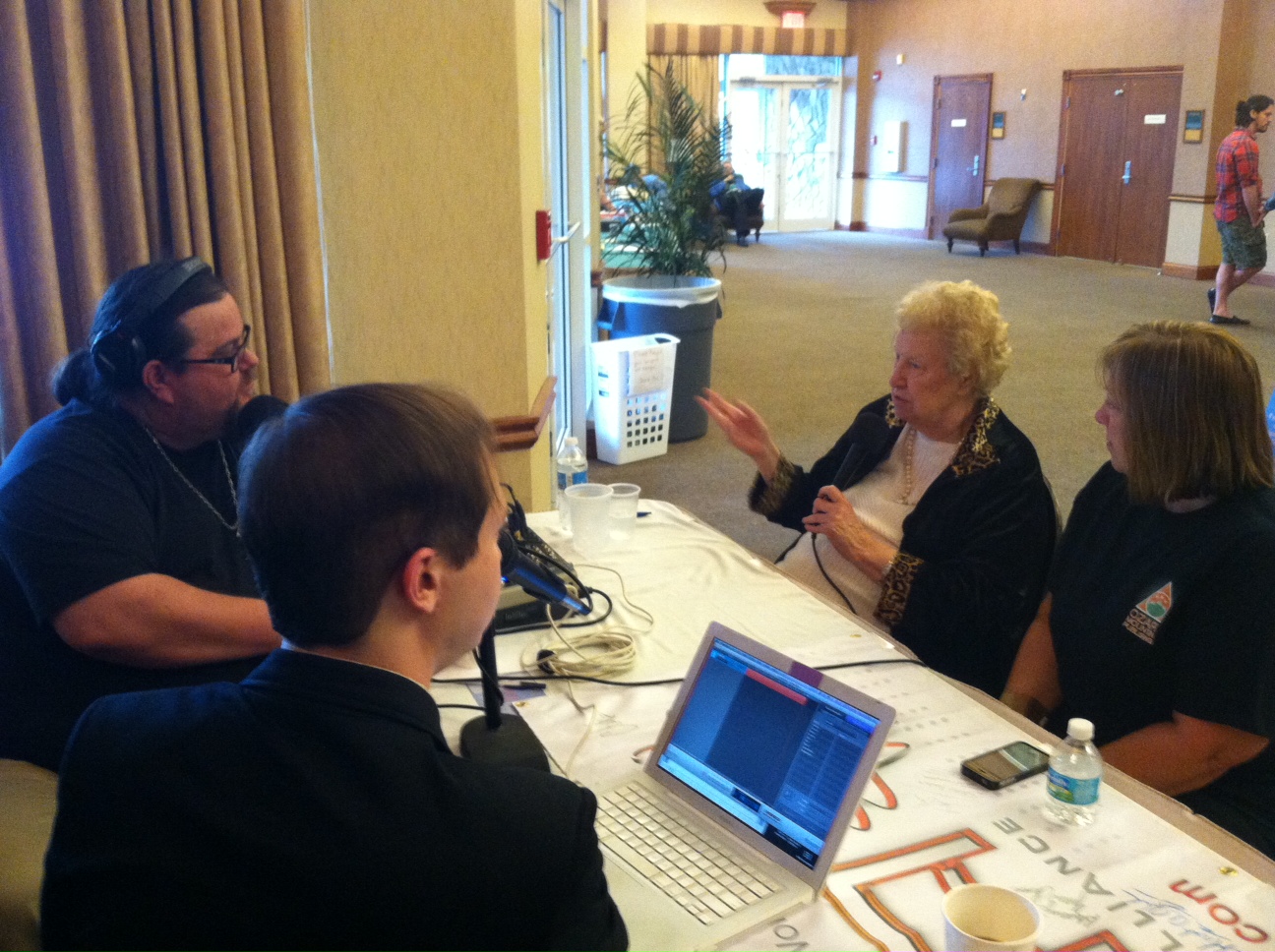 Interviewing Delores and Julia Cannon during KGRA's post-conference wrap-up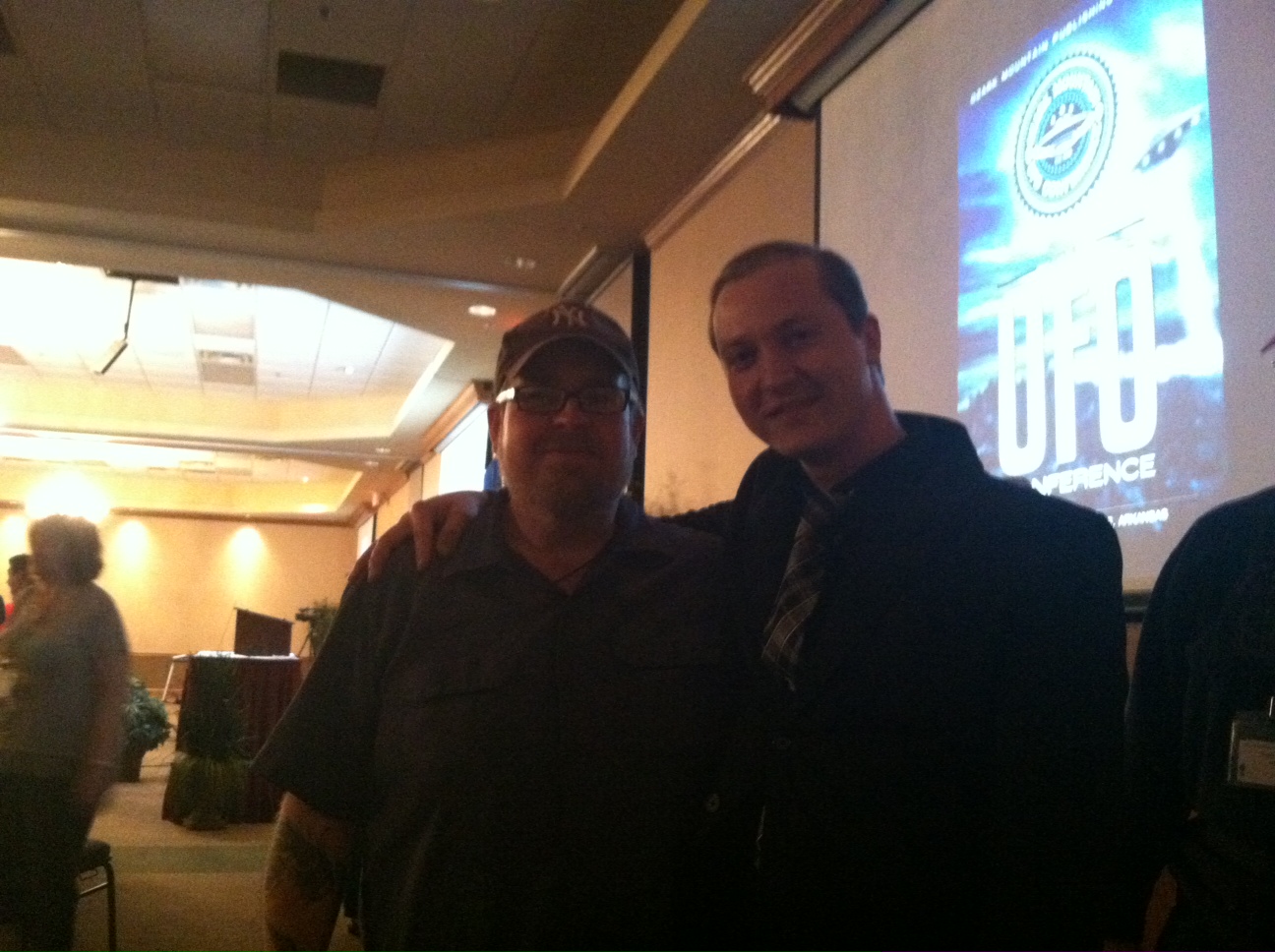 Meeting John Moore, who designed the cover of The UFO Singularity (New Page Books, 2013)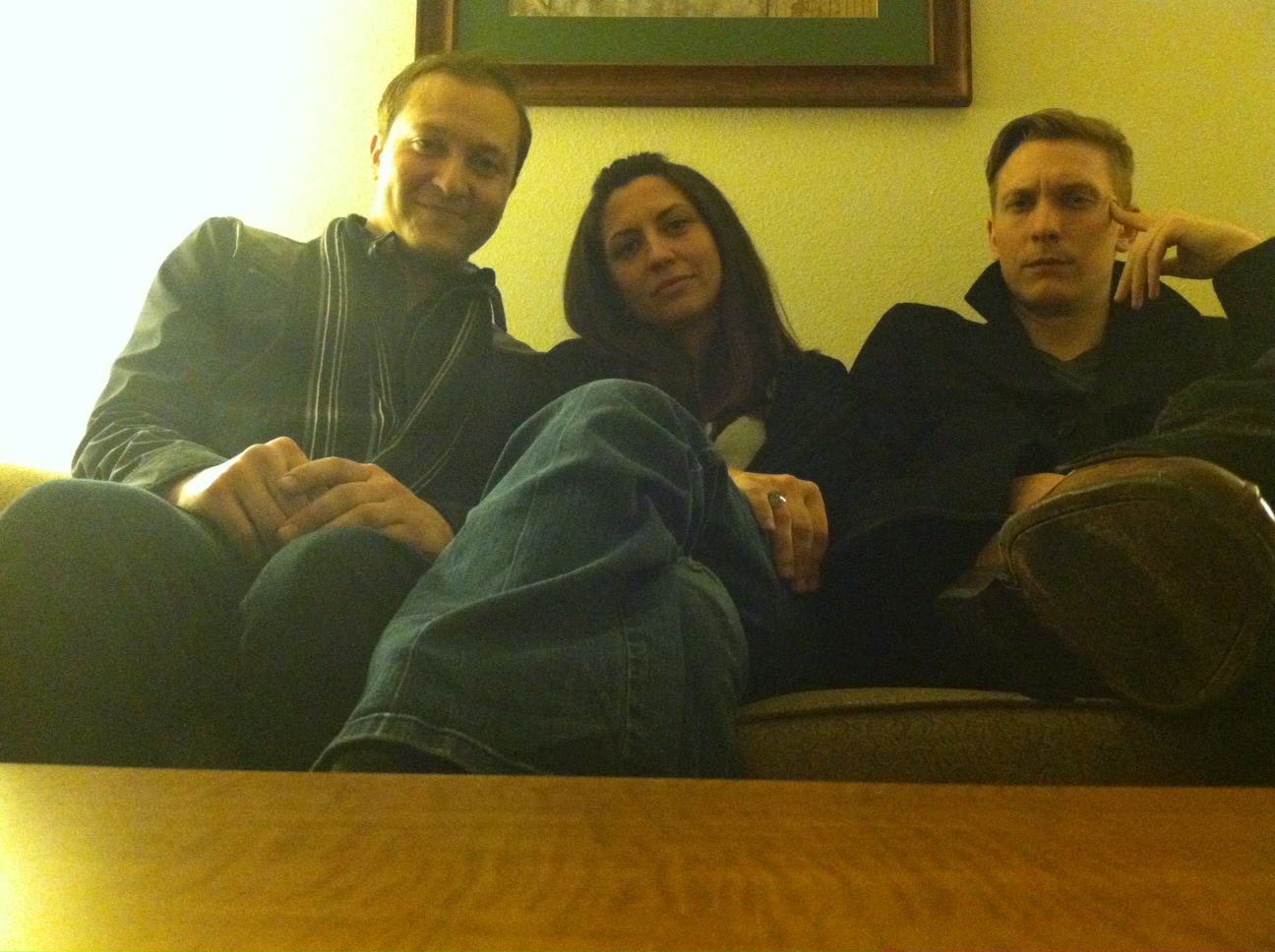 Sally Bellsnyder becomes the latest member of Team Gralien as we dodge tornadoes in Arkansas
by