Podcast: Play in new window | Download
Subscribe: Google Podcasts | Email | RSS | More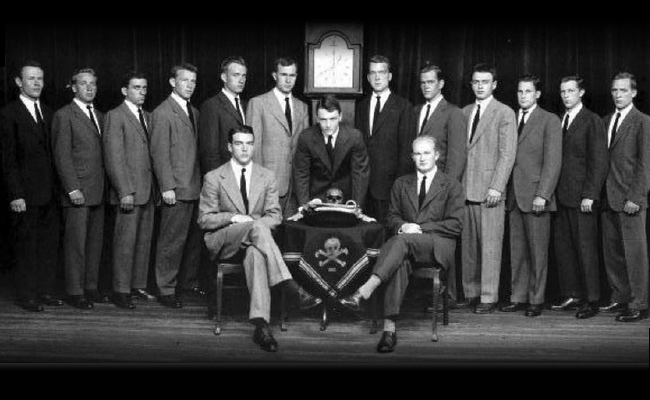 This week on The Gralien Report Podcast, the mystery continues as we examine a revised look at what led to the mass-extinction of the dinosaurs, as well as one of the strangest stories we've ever received that involves how a listener of the program met Dave Chappell, who discussed numerous conspiracy theories with him, including the idea that Michael Jackson faked his own death.
Carrying this idea along into hour two, we examine popular American conspiracy theories during the second hour, examining whether there are indeed global cabals seeking to control the masses, and whether there is merit to questioning official determinations behind things like the assassination of JFK and the 9/11 terrorist attacks. Finally, we wrap up with a top-ten list of conspiracy related deaths and attempted assassinations… can you guess who made our top three? Tune in to find out.
If you enjoy what you hear on the program, consider subscribing to Gralien X. It's just $7 a month, and it includes weekly additional podcasts, a monthly installment of Gralien Enigmas, and other subscriber-only content. Click here to begin your journey beyond the bunker.
by