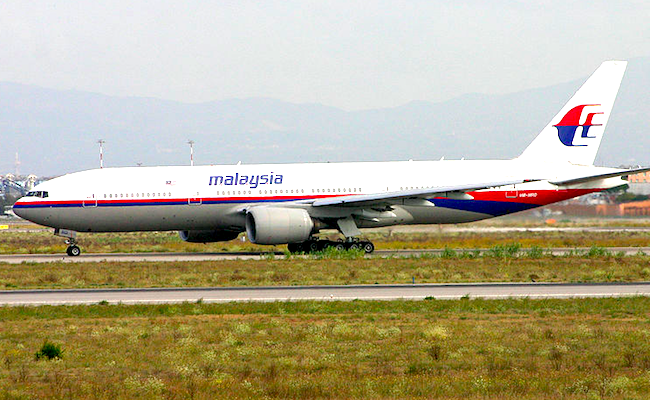 Yesterday, the tragic destruction of Malaysia Airlines Flight 17 captured the attention of people all over the world, as speculation about who and what circumstances had been responsible for bringing the plane down continues.
Fox News reported today that " the plane appears to have been downed by a surface-to-air missile launched from Ukraine by pro-Russian separatists," prompting President Barack Obama to call the incident an "outrage of unspeakable proportions." Further complicating the investigation is the fact that looting occurring at the crash site will likely prevent investigators from coming to clear determinations about aspects of the crash, which occurred along the Russian-Ukraine border.
Among the data emerging as investigations continue, it is interesting to note that the crash yesterday occurred on the 18th anniversary of the crash of TWA Flight 800 into Long Island Sound, which happened on July 17, 1996.
12 minutes after takeoff (at approximately 8:31 p.m. EDT), TWA Flight 800 was leaving John F. Kennedy International Airport en route for to Paris, with Rome as the final destination. The plane exploded and crashed into the Atlantic Ocean, killing all 230 people on board. The crash ranks today as the third-deadliest aviation accident in U.S. territory.
Of lesser coincidental significance, but still of interest here is the fact that the aircraft downed yesterday belonged to Malaysian Airlines, following just months after the disappearance of Malaysia Airlines Flight 370 after leaving Kuala Lumpur on March 8, 2014. No details have been released that suggest conclusively what happened to MH370, and to date, its disappearance remains a mystery.
Thanks to Mark Brady for contributing to this report. 
by