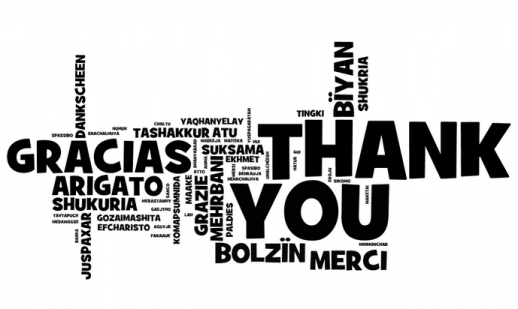 Recently, The Gralien Report has been making an awful lot of headway. In addition to reaching thousands of people every week with our Gralien Report Podcast, the daily news and other content featured here at the site have helped to broaden what we do, and reach an even larger group of curiosity seekers on the web. For this, we cannot thank every one of you that visits the site enough.
However, with popularity and persistence, also comes hardship… and recently, an apparent "wave" of cyber attacks have threatened to compromise or take down various sites on the web that, quite simply, do well enough that unscrupulous hackers might try to exploit them.
Don't worry… The Gralien Report, thanks to vigilance on our own part, as well as our security team at Site Lock, this site remains in very good hands, and will continue to provide the best in alternative and interesting science, history, and strange news anywhere on the net.
But with all we do, there are unfortunately also great costs involved… and so we ask folks who visit our site, or who listen to our podcasts and enjoy our work in other ways to please consider helping us by donating to The Gralien Report, in order to help offset the costs of maintaining our operation.

Helping is easy, and all you have to do is use our PayPal "donate" button (that's right, the one we've included above 🙂 ) to send along
by