Podcast: Play in new window | Download
Subscribe: Google Podcasts | Email | RSS | More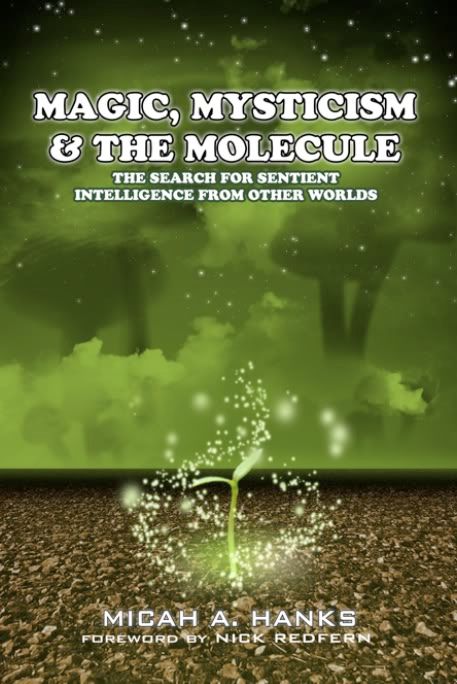 Just wanted to let Gralien readers know that a series of new podcast downloads have been made available, featuring a recent appearance I did on Radio Amerika Now!:
Micah Hanks, The Gralien Report, April 24, 2010
Barb Adams, the host, was joined by a couple of other bright minds in a four-hour interview with me about my book, as well as a variety of bizarre, esoteric subjects. This one covers nearly all the bases, from UFOs to mysticism and folklore, and of course, a variety of subjects discussed in my book. Hope you enjoy listening as much as I enjoyed being their guest!
And finally, if you haven't already read my book, Magic, Mysticism and the Molecule (although book sales indicate to me that many of you have been grabbing copies… many thanks!), you can purchase it by clicking here.
by