Podcast: Play in new window | Download
Subscribe: Google Podcasts | Email | RSS | More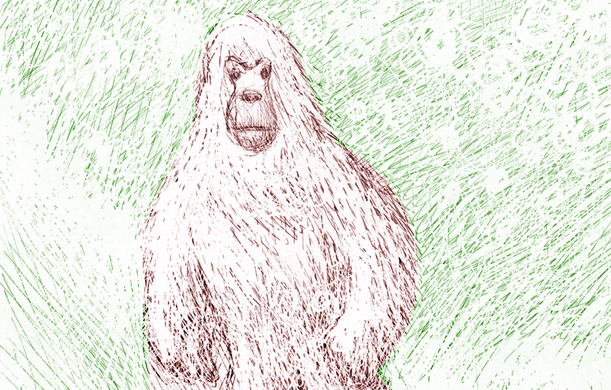 This week on The Gralien Report Podcast, we're very excited to announce the launch of Gralien X, our new subscriber area, which will feature additional podcast audio and other content. To learn more or sign up, visit the Gralien X page. In other news, will a real life "Barbie Girl" be able to survive on a diet of just sunlight and air? Probably not, me thinks… and what if we told you the planet Mercury was shrinking? We'll explore these mysteries, and more, on his week's Gralien Report Podcast. 

Then in hour two, Jeffery Pritchett and Andy Colvin join us to talk about their latest book, Praise For the Hairy Man, that looks at high-strangeness associated with reports of Bigfoot. Is there really more going on in the field of cryptozoology than we realize? From the improbable, to the thought-provoking, this conversation runs the gamut of weirdness, and is highly entertaining for fans of the Big Hairy Guy.
Want more news and links to stories discussed on this week's show? Check out our daily Gralien Report News Roundups.
by