Podcast: Play in new window | Download
Subscribe: Google Podcasts | Email | RSS | More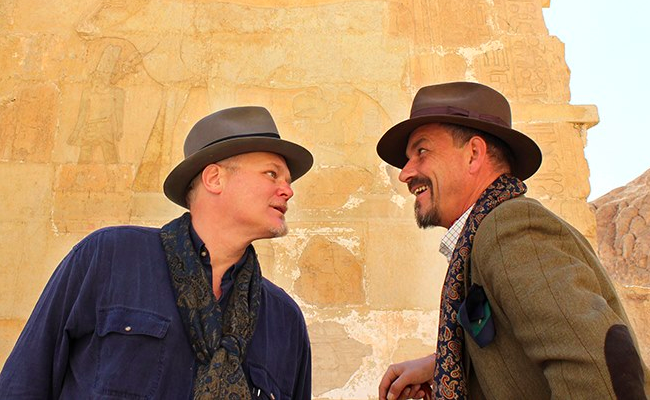 This week on The Gralien Report Podcast, could there be life on the Moon, and more importantly, could that life be of earthly origin? Conspiracies have persisted for years that there may be military bases on the moon… but the truth behind this bizarre idea might surprise you. Also discussed is dirt, twigs, and corn in your favorite mid-shelf ground coffee, and UFO reports from our listeners.
UFOs, Moon Bases, and Esoteric Banter on The Gralien Report
Then during hour two, Scotty Roberts and John Ward join us to discuss one of our favorite events that's only six weeks away… have you got your tickets for the Paradigm Symposium yet? There is much to discuss with these History-Tripping lads, and we have a fine time pouring over world affairs, mysteries, and the the state of esoteric research.
by