Podcast: Play in new window | Download
Subscribe: Google Podcasts | Email | RSS | More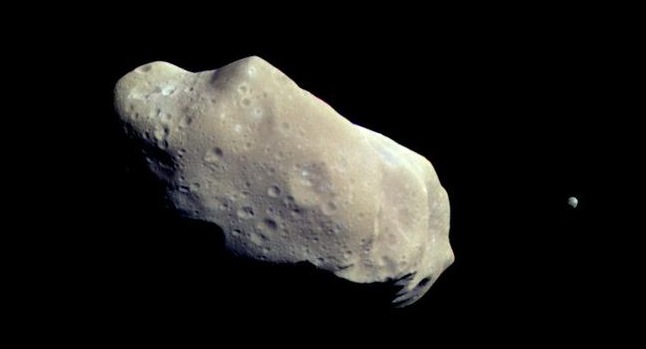 Earth has managed to avoid another cataclysm… in the hours just prior to this week's broadcast, a city-block-sized asteroid came flying past our planet in the space between terra firma and our lonely lunar satellite. There was never any apparent danger posed by this object, however, and hence we've been able to bring you yet another week of weird news from beyond the fringe, live via our bunker in the depths of the Hollow Earth.
The Gralien Report Podcast for November 9th, 2011 (Click Here to Launch Player)
On this week's show, we discuss the exopolitical efforts of those who have recently attempted to get the U.S. Government to release information about UFOs and aliens. Were the efforts squelched due to government secrecy, or was it really simply a matter of not phrasing the question properly? We also touch on spontaneous re-growth of gigantic severed limbs, Presidential UFOs, mind control, Almas (or the "Russian Bigfoot"), and whether the Patterson Gimlin film that purportedly documents a similar creature here in the U.S. was a hoax… all this, and more, along with some enlightening reading material for all the show note-connoisseurs among you.
That huge asteroid sure came awful close
Man or Mutant: Some thoughts on the origin of language
Woman's amputated leg "is growing back"
Bonus Round: Giant Cats at Mysterious Universe
by