Podcast: Play in new window | Download
Subscribe: Google Podcasts | Email | RSS | More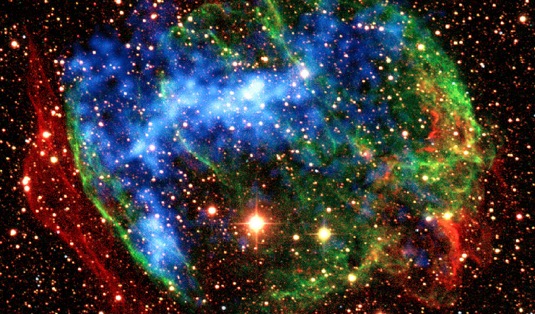 This week on The Gralien Report Podcast… UFO disclosure, the demonic dangers of ghost-hunting, and a special drop-in from a celebrity guest… and of course, your weekly allowance of bellowing banter between the members of the Gralien Gang echoing off the mossy walls of the bunker as they continue their all-but-endless pursuit of the unexplained…
The Gralien Report Podcast for July 17, 2012
Also, during hour two we spend time chatting with our guest, Nancy Red Star, regarding her book Star Ancestors: Extraterrestrial Contact in the Native American Tradition, in addition to a host of other enlightening and awe-inspiring subjects.
And what edition of this program would be complete without the much-needed inclusion of show notes to help quench your proverbial thirst for esoteric knowledge?
Soldiers report glowing green orbs outside of Fort Sill, OK
Ghost Hunting: Is it worth the risks?
NSA Whistleblower Says Your Private Info is Being Stored
The Latest from Red Pill Junkie: French MacDonalds' H8s Cyborgs (WTF?)
Image courtesy of NASA.
by