Podcast: Play in new window | Download
Subscribe: Google Podcasts | Email | RSS | More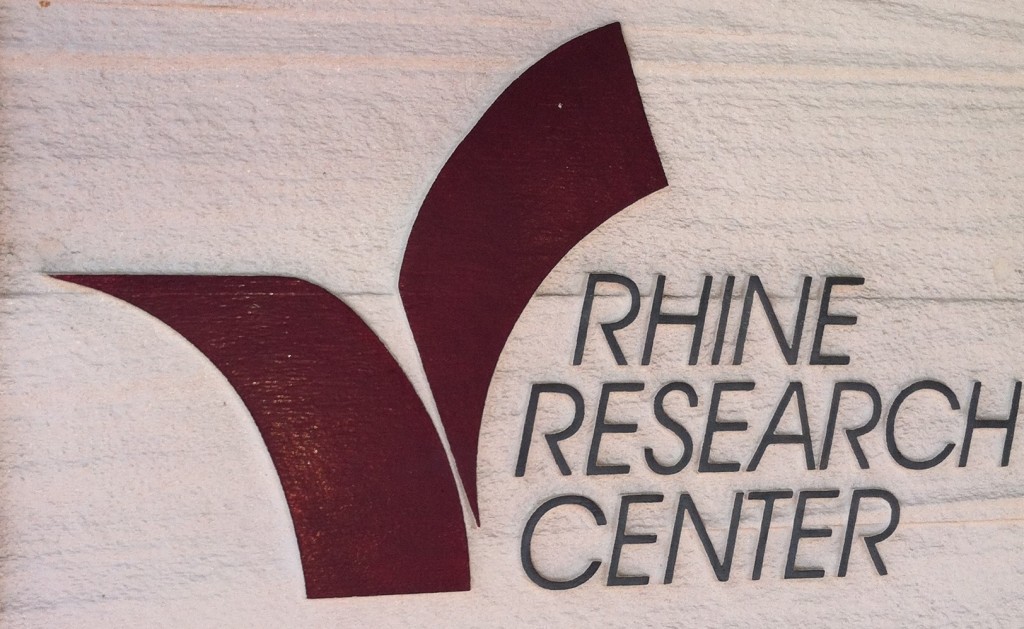 This week on The Gralien Report Podcast… do animals have a consciousness similar to that of humans? What has caused a strange condition to erupt in a Memphis-based woman that has resulted in fingernail-like appendages sprouting in place of hair follicles all over her body? And finally, what does the "skeptical community" think about last week's story regarding a new photo of "Nessie" taken by a ship's captain on the Loch? All this and more, on this week's edition of the podcast:
The Gralien Report Podcast for August 14, 2012
Also, during hour two we delve into the Raelian movement's associations with GoTopless.org (and how the entire thing has been grossly politicized). Finally, Micah also gives an update on his recent visit to the Rhine Research Center, where he discussed the present research underway at the Rhine facilities, as well as the future of psychic research.
And for those of you who wish to apply for scholarships to the Upper Hadalopolis Institute for Extra-Bowel Studies, we've included a summer reading list for you below…
Do Animals Have Consciousness?
Doctors Baffled by Mystery Illness
What do skeptics think about recent "Nessie" photos?
Raelians (NOT Graliens) Behind the GoTopless.org Protests
by