Podcast: Play in new window | Download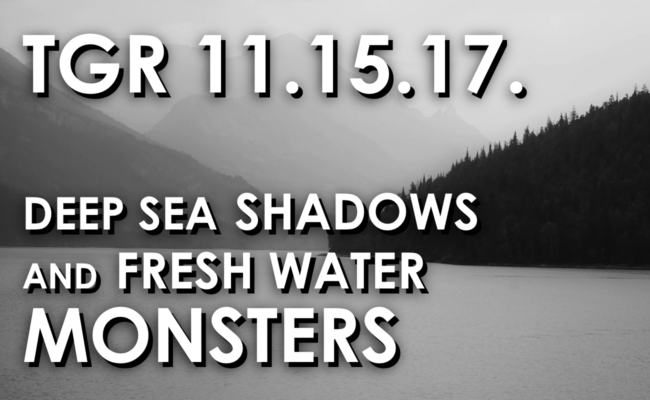 This week on The Gralien Report we're fresh back from the high seas once again, on the heels of the Mysteries Cruise, and ready to dive into all that's fit for the fringe. Reports of mystery booms in Alabama are on our mind, as well as a recent disappearance of an intrepid British explorer who vanished while seeking a long-lost tribe of "headhunters" he once met decades ago.
We also field a fascinating email from "SteveDave," a friend of the program in Georgia who shares his own unique take on a story of massive catfish said to exist in one part of the state. However, are there urban legends from other places that can be associated with reports of giant lake "monsters" like this? Finally, we also take time to enjoy some of the discussion we shared with podcaster extraordinaire Jim Harold during our time on board the Mysteries Cruise. This, and much more, on this week's edition of The Gralien Report Podcast. 
Sign up today and get access to the entire back catalogue of 
Gralien Enigmas
, in addition to weekly installments of the "additional edition", the 
Gralien X Podcast
. You can also
"Like" us on Facebook
, or sign up to follow us on Twitter:
@MicahHanks
@GralienReverend
@Gralien Report






by