Podcast: Play in new window | Download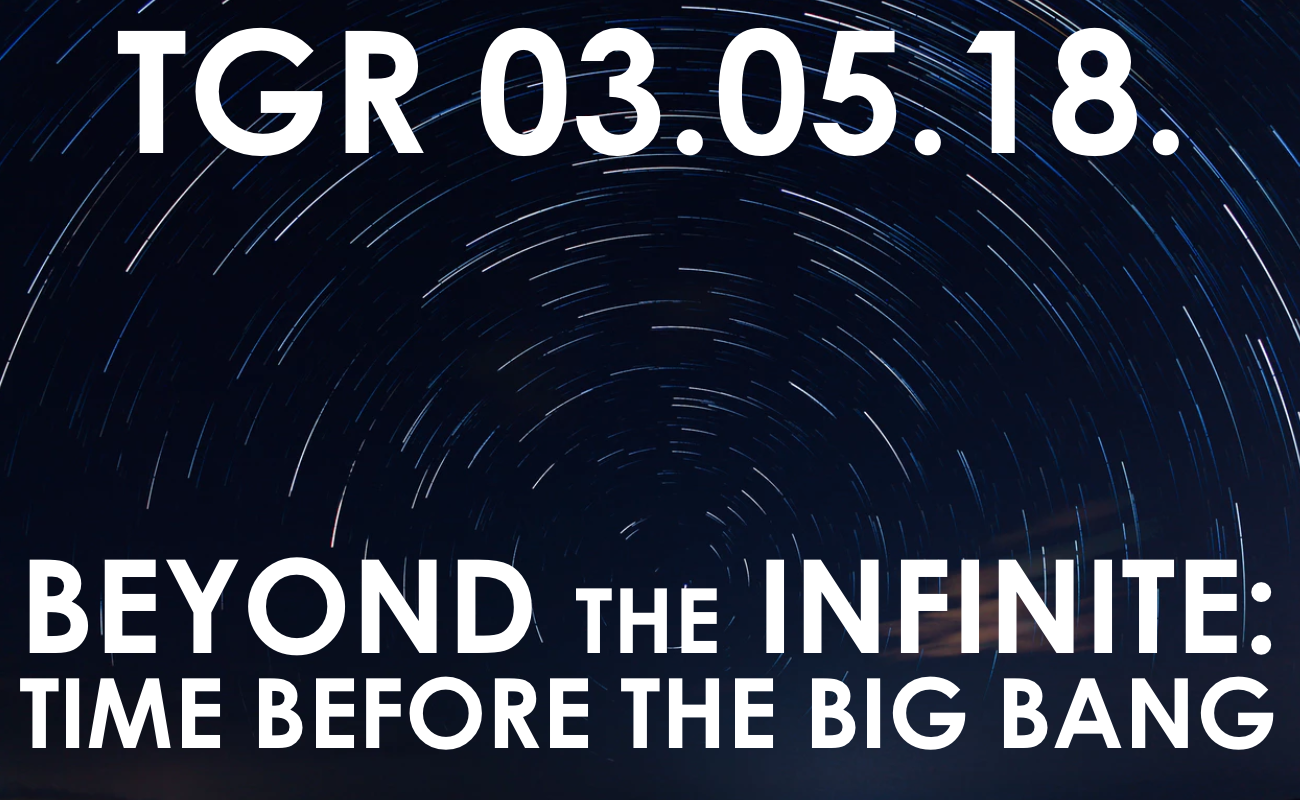 This week on The Gralien Report, we begin our discussion of news pertaining to unusual science stories this week with a woman whose rare "birthmark" led to a unique discovery: that she is technically her own twin. We also examine an eerie scene that unfolded recently over downtown Milwaukee, which was captured on camera. Micah has an idea about what it may have been… is there a prosaic explanation. Elsewhere, A once top-secret US Military base will soon be revealed, as Greenland's Ice Sheet continues to melt. And why does DARPA want to produce genetically-modified organisms to help it spy on enemies of the United States, and is that really a good idea?
Then in hour two, after sharing a few emails from the listeners, we delve into physicist Sir Stephen Hawking's recent musings about what–if anything–might have existed prior to the big bang. Specifically, Hawking said that prior to "real" time in our universe, only "imaginary" time existed; and previously in writings like A Brief History of Time, Hawking posited that questions about what existed before the big bang aren't even really a question for physicists, but instead "belongs to theologians." We delve into this great question of modern science and see where physics, theology, and philosophy converge in this edition of The Gralien Report.
Sign up today and get access to the entire back catalog of 
Gralien Enigmas
, in addition to weekly installments of the "additional edition", the 
Gralien X Podcast
. You can also
"Like" us on Facebook
, or sign up to follow us on Twitter:
@MicahHanks
@GralienReverend
@Gralien Report






by