Podcast: Play in new window | Download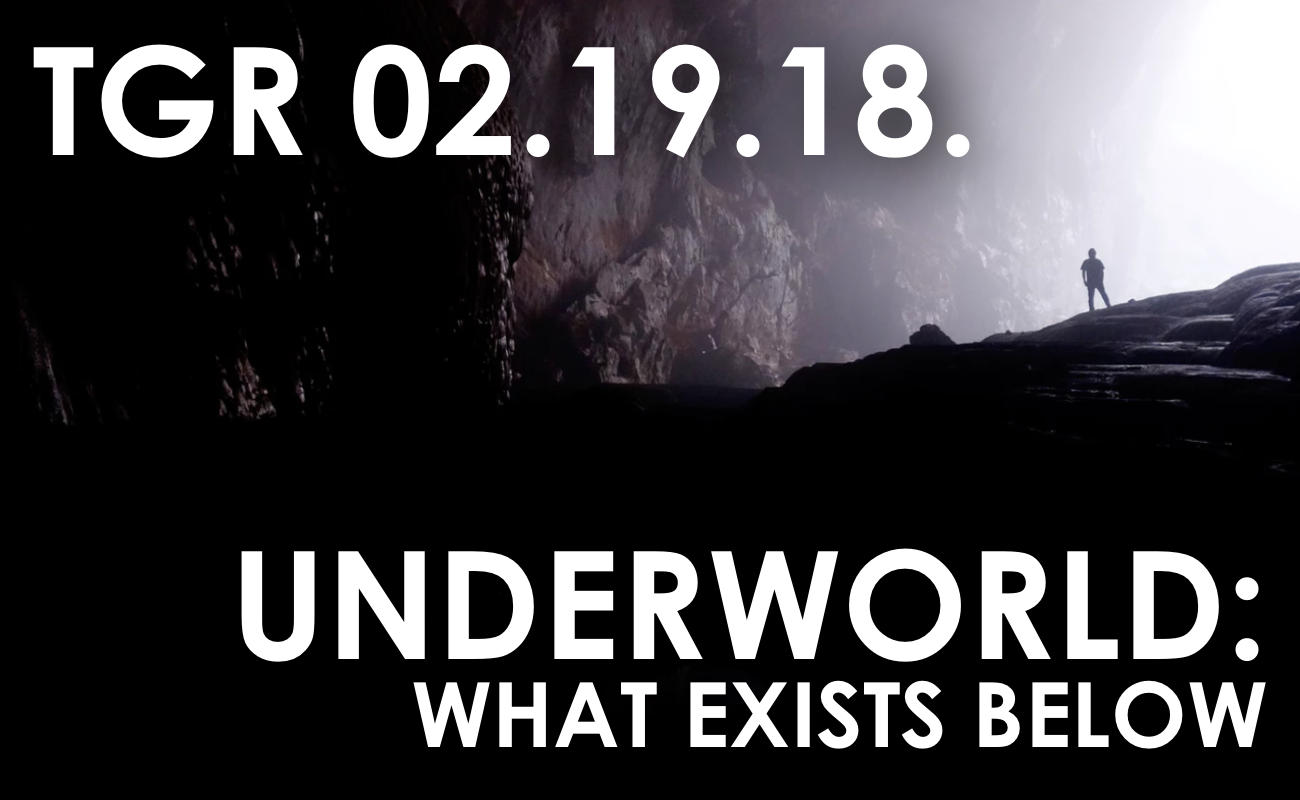 This week on The Gralien Report, with all of the recent news pushing back human presence and migrations out of Africa to much earlier times, it is only fitting that the same would be done with plants, as one recent study shows. Then in a surprising update to a story covered late last year on the program, a "mystery aircraft" seen over Oregon in one of the most unusual aviation incidents in modern history has seen a reboot, following newly released FOIA materials from the FAA, NORAD, and other agencies… but what does it say about the incident, and its underlying cause?
Then in hour two, we turn our attention from the skies to that which exists below, following the recent discovery of an underwater cave system below Mexico that is teaching us surprising things about the ancient Americas. However, the existing mythos surrounding the idea of caverns, caves, and mysterious activities occurring below has long been a fascination in esoteric circles. We examine the myth and folklore associated with the "underworld" of cave systems, as well as the scientific discoveries they may afford us in years to come. What exists in the world below? We explore the mysteries of the underworld, and much more, on this week's edition of The Gralien Report. 
Sign up today and get access to the entire back catalogue of 
Gralien Enigmas
, in addition to weekly installments of the "additional edition", the 
Gralien X Podcast
. You can also
"Like" us on Facebook
, or sign up to follow us on Twitter:
@MicahHanks
@GralienReverend
@Gralien Report






by