Podcast: Play in new window | Download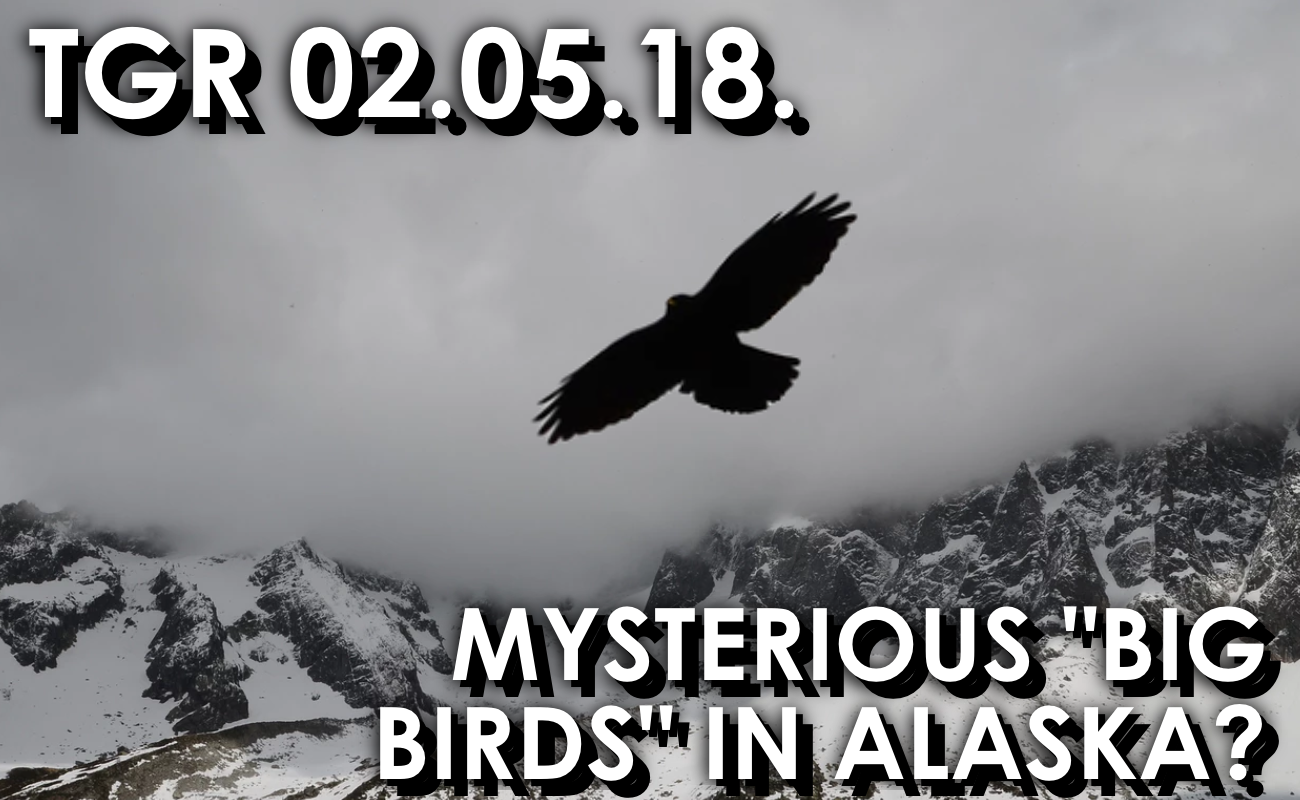 This week on The Gralien Report, we kick off the program with a story that sounds very much like a chapter from Fear and Loathing in Las Vegas, only further south… where a truck driver spent his Saturday tearing into through a portion of Peru's Nazca Lines. Also, recent evidence suggests there was a massive fire that scorched much of the Earth 12,900 years ago, roughly coinciding with a mini-ice age called the Younger Dryas. We discuss this, as well as concerning news about the eventuality of a magnetic pole reversal at some point in the future.
Then later in the program, we shift our focus to news of a massive bird that was recently spotted in Alaska. There is some historical precedent for the existence of such a creature, referenced over the centuries in cultural narratives offered by Native American legends, as well as incidents in collected reports from the last several decades which do seem to account for sightings of a similar, large species of bird. Then later, we shift our attention to the latest developments pertaining to a stabbing from a number of years ago associated with "Slenderman", before wrapping with discussion of alleged phone calls from the great beyond… all this, and more, on this week's edition of The Gralien Report Podcast.
Sign up today and get access to the entire back catalogue of 
Gralien Enigmas
, in addition to weekly installments of the "additional edition", the 
Gralien X Podcast
. You can also
"Like" us on Facebook
, or sign up to follow us on Twitter:
@MicahHanks
@GralienReverend
@Gralien Report






by