Podcast: Play in new window | Download
Subscribe: Google Podcasts | Email | RSS | More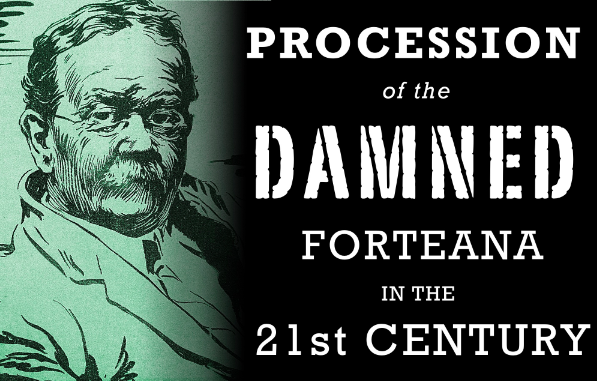 This week on The Gralien Report Podcast, the boys in the bunker take a look at the serious study of the unexplained and the work of Charles Hoy Fort, for whom the term "Fortean" is derived. Is it important for science to study the unexplained, and at what point does scientific dogma get into the realm of exclusivity? From reports of giant skeletons buried beneath North America, to strange tales of airships seen going all the way back to the 1850s, our examination of Forteana runs the gamut all within an hour.
Then in hour two, things take a creepy turn as we begin with an examination of John Keel and "organized harassment" of UFO researchers. Then Micah and Caleb get personal with their own creepy experiences in National Parks, in conjunction with a discussion of a truly unsettling strange disappearance in the heart of the Smoky Mountains. Is there more "afoot" here than there seems to be?
News tips or story ideas? Email us at info@gralienreport.com. If you enjoyed this podcast, you might also enjoy our Gralien X subscriber zone, where you get additional weekly shows, including the Gralien X Podast, Gralien Enigmas, and much more.
by