Podcast: Play in new window | Download
Subscribe: Google Podcasts | Email | RSS | More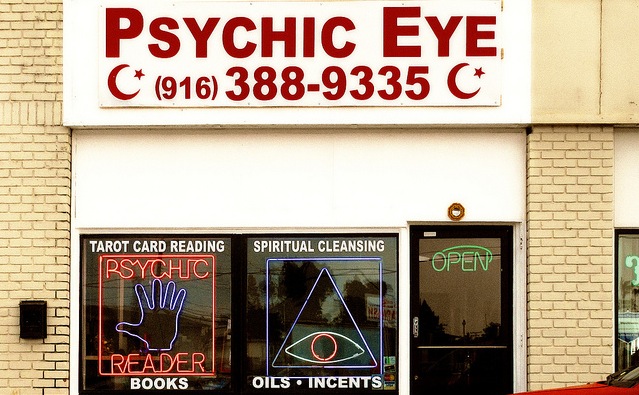 From beautiful sunny "Land of the Sky" in Asheville, North Carolina, welcome to your weekly installment of The Gralien Report Podcast, a virtual septa-circadian guarantee of Fortean fringeology, packaged especially for enlightened minds everywhere like you!

On this week's show, in addition to UFO news and colorful commentary that rises to the challenge of combating the conventional, we are joined during hour three by "Britain's leading psychic detective" Robert Cracknell, author of The Lonely Sense: The Autobiography of a Psychic Detective. It's an enlightening feast of intuitivity (ah, if only such ornate words actually existed… but it never stopped us before, right?), and of course, one you certainly will not want to miss.
The Gralien Report Podcast for August 8, 2011 (Click to Launch Player)
And as always, a few selected notes and asides pertaining to this week's show can be found below, courtesy this week of your friendly neighborhood Gralien producer Chris Heyes…
Robert Cracknell: Psychic Detective
Psychic claims to have found Amelia Earhart
Incredible: BBC reporter sees UFO on daily commute
And a few we didn't get to on the show…
Earth had two moons for nearly 70 million years
Pictures of the flames from Atlantis shuttle launch (most importantly, image 1,5,6, and 7 show spiral patterned flame ejections which look an awful lot like "Ghost Rocket" trails)
Image by Robert Couse-Baker via Flickr.
by