Podcast: Play in new window | Download
Subscribe: Google Podcasts | Email | RSS | More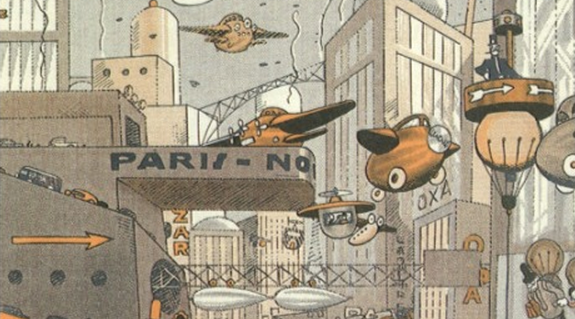 This week on The Gralien Report Podcast, Micah and the little beasts in the bunker, Caleb and Tyler, examine Bill Clinton's revelations about UFOs during his recent appearance on Jimmy Kimmel Live, as well as the now famous trail cam featuring a deer caught in the headlights… of a UFO. What was really going on here, and how does it relate to the recently euthanized "chupacabra" discovered in Texas?
Then during hour two, the sad story of Peaches Geldof is examined, and the esoteric elements of her life that preceded her untimely passing. Had Peaches managed to capture a "ghostly hand" while living in her century-old home (allegedly the site of a suicide)? And what can be made of her interest in Scientology and, perhaps most intriguing of all, Aleister Crowley and the Ordo Templi Orientis? We wrap things up with a discussion on airships of old and new as well… below are a couple of interesting links to supplement our discussion about mystery aircraft:
What's NASA's secret space plane been up to while up there?
The Federation of American Scientists discuss Mystery Aircraft and Exotic Propulsion
Charles Fort discussed UAP and "torpedo" shaped objects in chapter 25 of The Book of the Damned
by