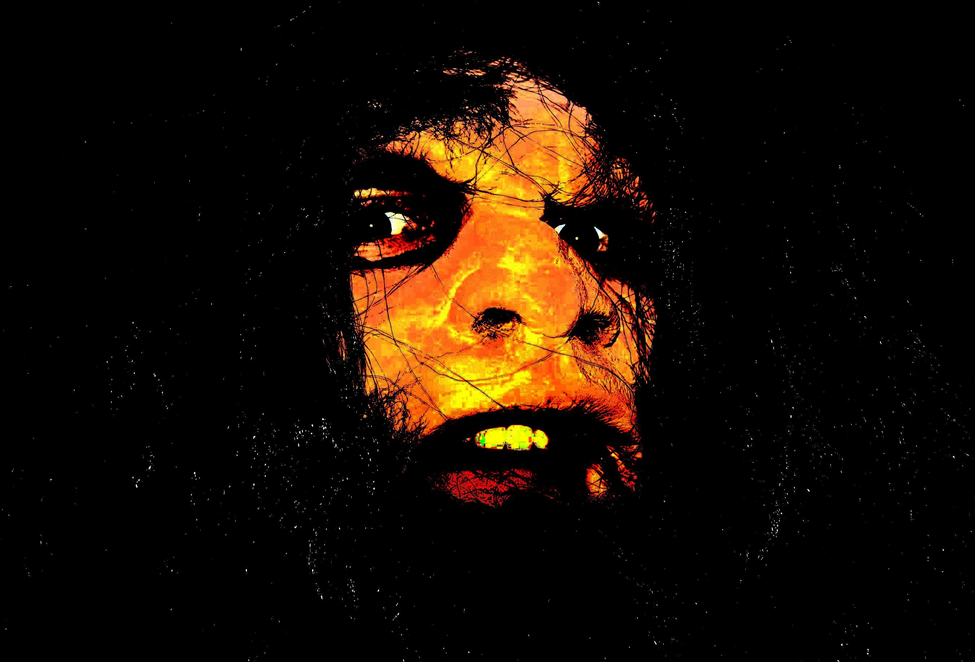 Over at Mysterious Universe, I provided a bit of commentary recently about a vintage image purporting to show a dead Sasquatch, which was initially shown to me while having coffee with a law enforcement official near Phoenix, Arizona.
"It was late February, 2013, and I was sitting in a cafe near Fort McDowell, Arizona. Stanley, a member of the Navajo Rangers, had been explaining strange phenomena to me that he and his fellow officers had observed over the years. A polite man in his mid forties, Stanley was most interested in aerial phenomenon, and this had been the primary purpose of our discussion. But when he told me he had a photograph of a dead Bigfoot on his cell phone, my curiosity had naturally shifted toward discussion of the mystery beast.
"Can I see the photo?" I asked him, to which he agreed.
You can read the full story at Mysterious Universe by clicking here.
by