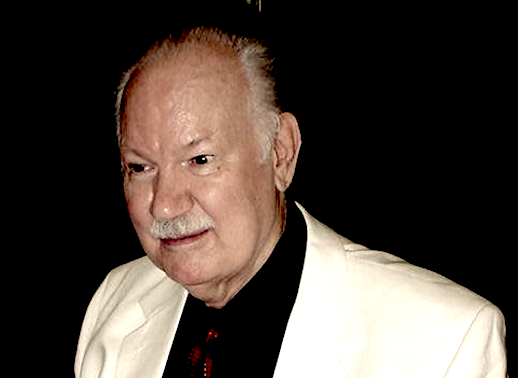 For 1970, to assert that UFOs might be something other than the popular meme that had arrived and seen endorsement in most publications of the day–that anomalous aerial phenomenon represented extraterrestrial visitors–was indeed bold and forward. It was also very much a line of thought that would have been met with criticism.
The infamous Condon Committee, credited in years since with "debunking" UFOs (and doing so essentially for the benefit of the U.S. Air Force), had nonetheless concluded that there were some UFO reports that seemed both valid, and inexplicable. However, this alone had not convinced Condon and his team that UFO phenomenon represented extraterrestrial technology. "To find clear, unambiguous evidence on this point would be a scientific discovery of the first magnitude," Condon would say in 1969, "one which I would be happy to make. We found no such evidence, and so state in our report." Condon however acknowledged that, "contrary to popular belief, we do not rule out all future study."
There are few UFO researchers that would have agreed with Condon at the time, and he was indeed mostly criticized for holding such views. However, the very statements excerpted above had managed to come to the attention of one Fortean researcher at the time who, taking them into a slightly different context, began to look at the scientific study of UFOs as being, rather than biased against flying saucers, merely biased against an extraterrestrial hypothesis… and rightly so.
From this approach, a landmark book in the study of UFOs was produced called
by