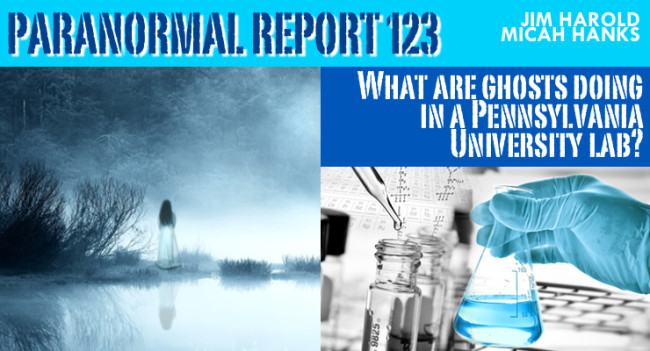 Podcast: Download (Duration: 44:21 — 36.1MB)
This week's program kicks off with Micah discussing Kepler-444, a planetary system astronomers have found that is more than double ours in age. Then on the heels of last week's controversial discussion about ESP experiments in Western Canada during the 1940s, Jim gets excited about a University Of Pennsylvania study that will seek to apply real science to ghostly phenomena, as well as history and beliefs associated with it. Will this one be paraspychology's big break? If not, maybe the fact that Ghostbusters will be getting a redux with an all-female cast will do the trick.
Delving into the realm of the absurd, Micah spotlights claims that the Mars Curiosity Rover is… wait for it… a hoax, as theorists claim to see a "human" shadow in one recent photo from the Red Planet. Jim then touches on the faked "Heaven Book" next, as Micah considers similar claims about the book Heaven is for Real, in which authors claim children have in some instances remembered the afterlife.
Finally, what can a skull tell us about our ancient past? This one may solve an enduring mystery of the first humans in Europe… and the "ghosts" of our origins.
Be sure to subscribe to The Paranormal Report on iTunes, and you can follow Jim and Micah on Twitter as well.






by