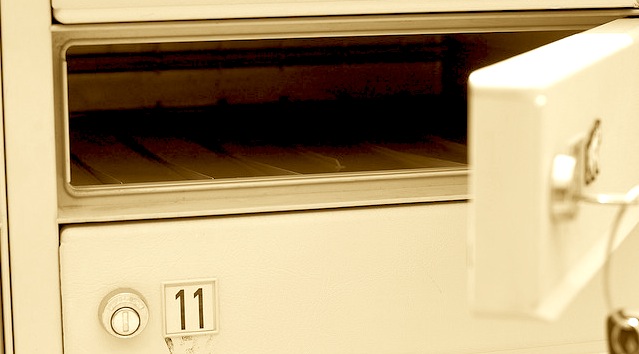 Greetings Gralien subscribers… by now, you've likely noticed that this week was void of our regularly-scheduled installment of The Gralien Report Podcast. This was partially due to unusual circumstances, as well as a general overload of business-related tasks that had become an increasing hindrance to the show's production over the last several days. Additionally, while attempts to produce a later airing of this week's show had been scheduled, the further compounding of other business-related tasks made this increasingly difficult (partially due to a scheduled appearance out of town Micah was having to coordinate with his agenda spanning mid-to-late week).
We apologize for the inconvenience, and will return to our regularly-scheduled programming schedule in the next few days. Be well in the meantime, and be sure to enjoy the arrival Spring as the new season continues to steadily approach wherever you may be.
Image by Alan Levine via Flickr.






by