Tag Archives:
human origins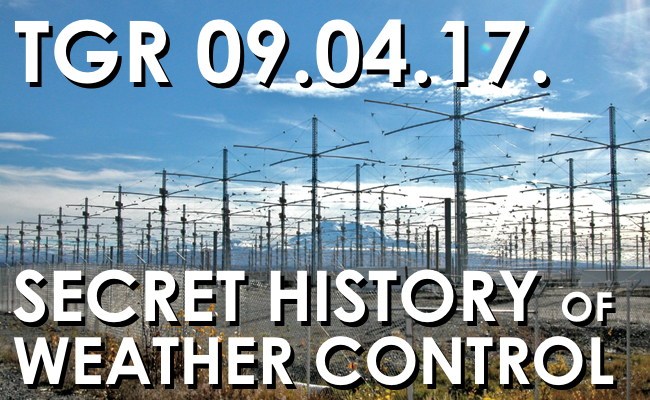 This week on The Gralien Report, the history of "invisible weapons" and weather manipulation technologies are explored.
Continue reading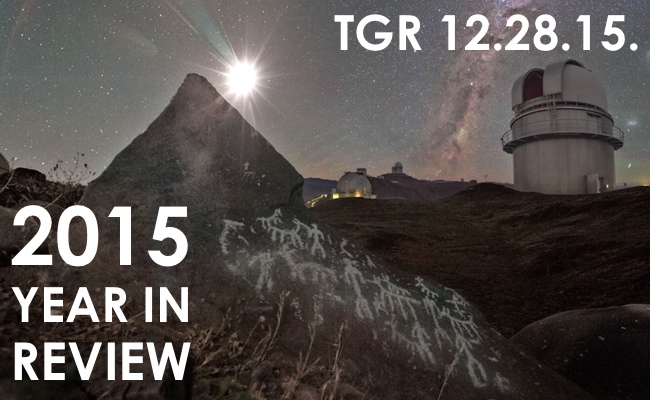 In our 2015 year end review, we examine discoveries from the last twelve months that involve everything from Stonehenge, to the possible discovery of new branches of our ancient human family.
Continue reading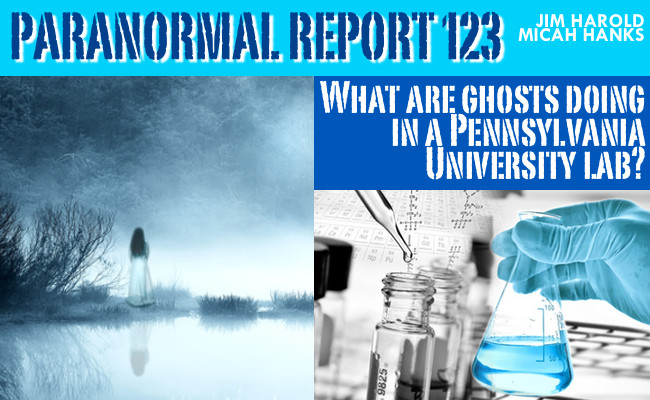 Ghosts, ancient human origins, the Kepler-444 planetary system, and claims of children who remember past lives are all discussed on this week's Paranormal Report.
Continue reading